News and events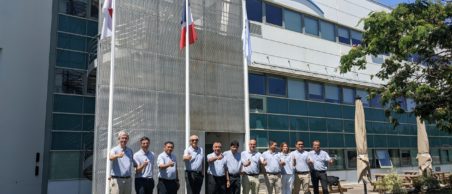 Last week, we had the pleasure to host a Steering Committee for the SUS Project carried out in partnership with BMKG.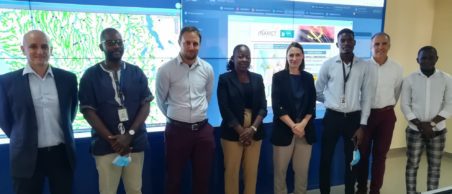 The PMI Project includes the implementation of a hydrological warning system in order to prevent the country from flood risk.
CONTACT US
Looking for more information? A project you would like to discuss?
Interested by our job opportunities?
Let us know !