The kick-off meeting of the project was held on May the 9th in Quito
Weather sensitivity is everywhere, and reinforcing met & climate service capacity is becoming a priority to protect national economies. The project we are currently undertaking with the Ministry of Agriculture and Livestock of Paraguay, in collaboration with the National Hydromet Service (DMH-DINAC) is in line with this reality.
🌽The objective of this ambitious project, part of the wider PROMAFI Initiative ("Proyecto de mejoramento de la agricultura familiar e indigena en los departamentos de la región oriental"), is to reinforce DMH's capacity to provide high-quality agrometeorological information & warning to small family farming producers from the Eastern region of Paraguay in order for them to better manage their activities and increase their revenues.

📅 On May the 9th, a kick-off meeting was organized at the Ministry of Defense (supervisory Ministry of Civil Aviation, itself in charge of National Meteorology) in presence of MFI's team, Mr. Eduardo José Mingo Vega, Director of DMH, Mr. Jorge Bello of IFAD (financing entity) and other representatives of Paraguayan authorities.

👨🏽‍🌾 The 2-year project is now on track to move forward, starting with onsite surveys and joint work on technical specifications. MFI's team is highly motivated to achieve this project that will contribute to reduce poverty of Paraguayan rural population.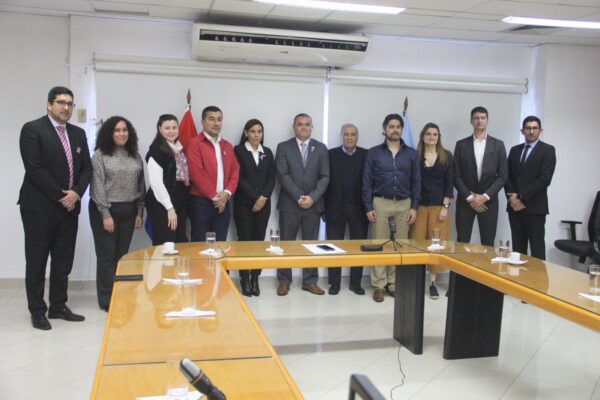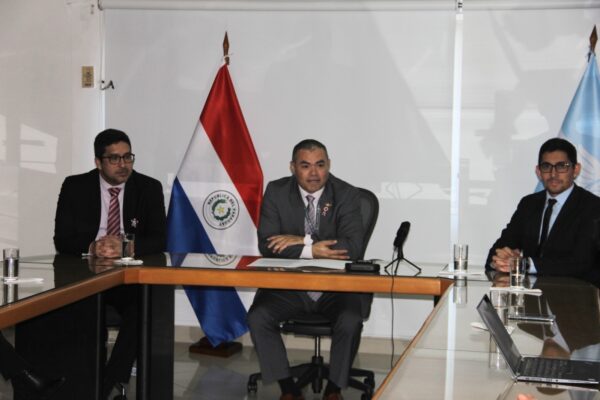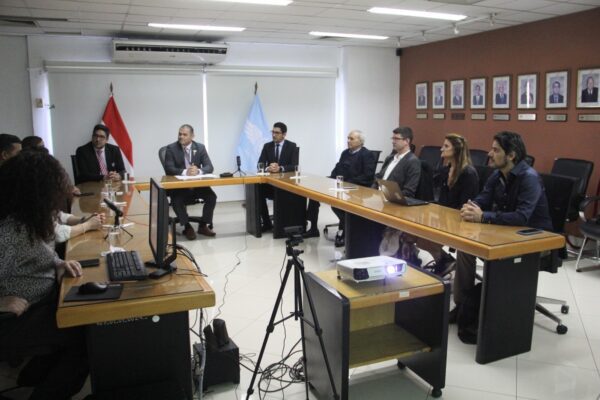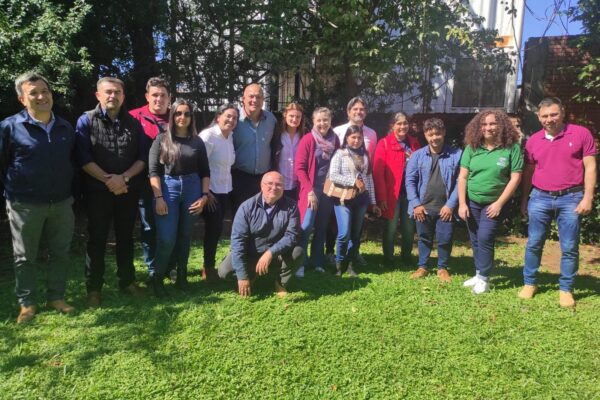 CONTACT US
Looking for more information? A project you would like to discuss?
Interested by our job opportunities?
Let us know !