MFI, part of the French delegation accompanying President Macron in his offcial visit to Angola
First week of March has been intense as MFI was chosen by the French presidency to accompany President Emmanuel Macron during his official trip to Angola. The objective of this visit was to reinforce cooperation between France and Angola, especially in the field of agriculture.
MFI has been working in Angola since 2018 through the modernization project we are achieving for the National Met Service, INAMET. Phase 1 of the project is currently being finalized and will soon bring tangible socio-economic benefits to Angola. Thanks to our unique DBO (Design Build Operate) business model based on long-term partnership, MFI is co-constructing with INAMET a new weather and climate service capacity towards economic sectors, especially in the field of agriculture. Our President, Patrick Bénichou, was therefore invited to contribute to the Forum on French-Angolan New Partnership on Agriculture, to show that appropriate weather and climate information is key to the development of agriculture in Angola.
A second sequence of the presidential trip was a visit organized at INAMET's headquarters and attended by Mr. Christophe Béchu, French Minister of Environment and Mr. Mario Oliveira, Angolan Minister of Telecommunications to witness the achievements made within the scope of INAMET's modernization project. The two Ministers visited the new National Forecasting Center, as well as INAMET's brand-new server romm. They both expressed their strong satisfaction regarding these new equipments and the strong ownership demonstrated by INAMET's staff regarding the new infrastructure. It was a real reward for MFI's teams to see the fruit of their work recognized at such a high level.
No doubt that the unique partnership between MFI and INAMET has a bright future ahead: both parties are highly motivated to pursue their joint efforts for the greater benefit of the Angolan population and economy!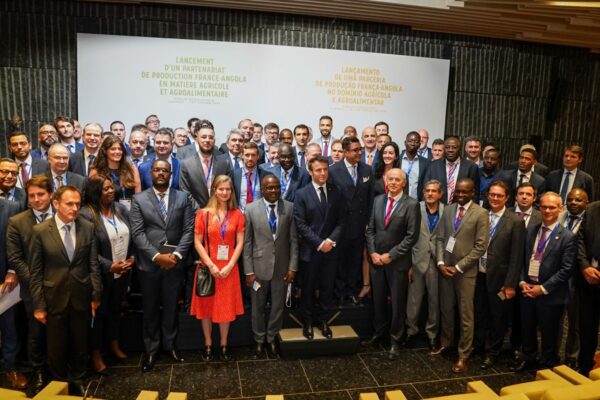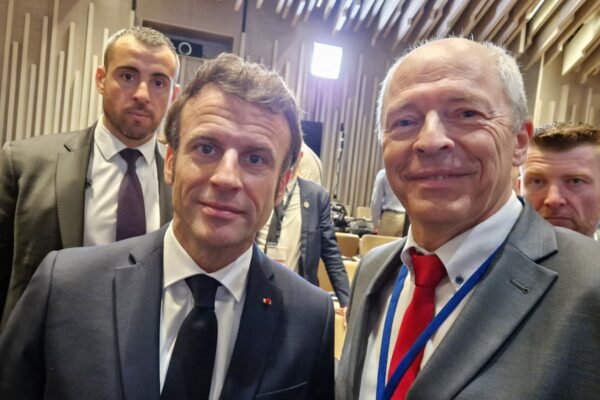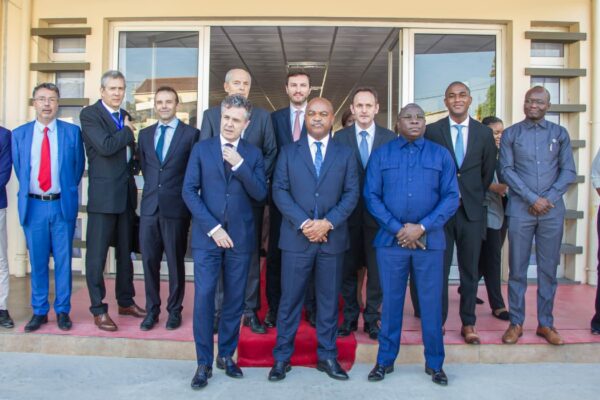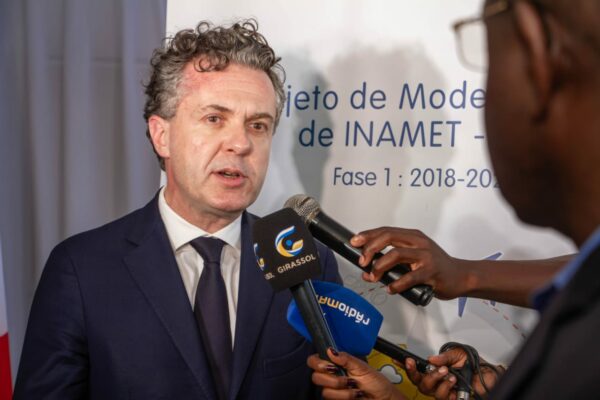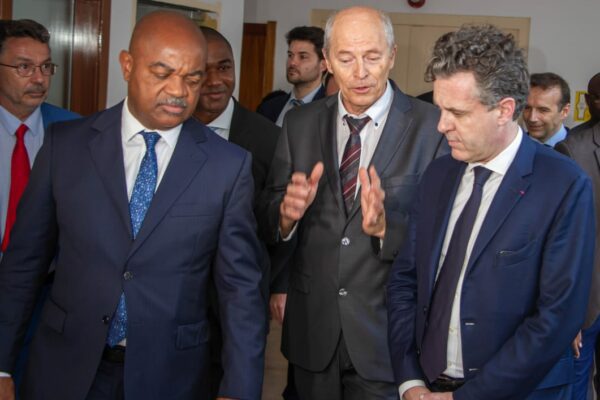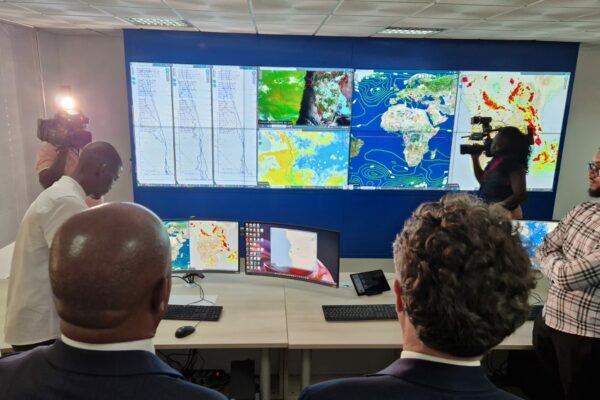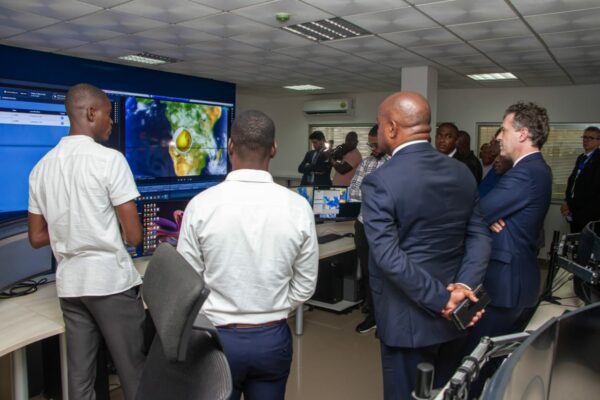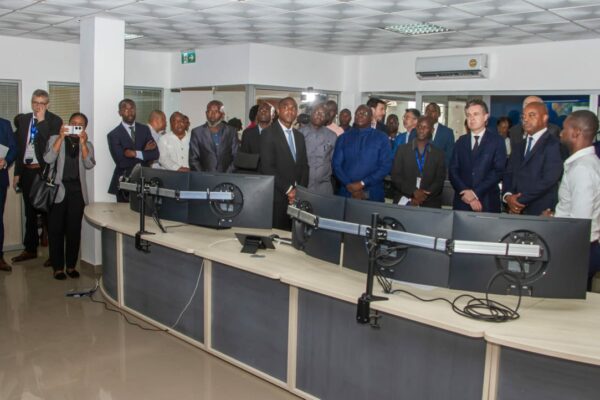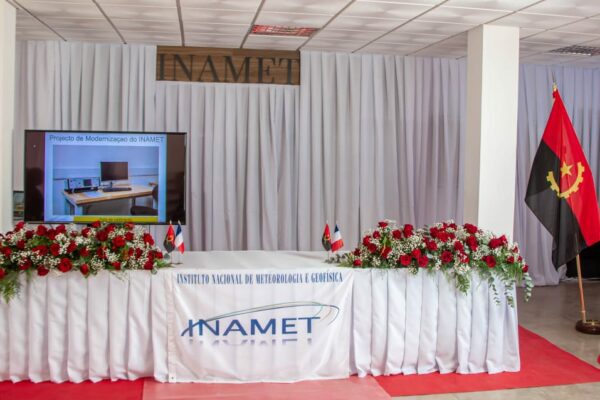 CONTACT US
Looking for more information? A project you would like to discuss?
Interested by our job opportunities?
Let us know !