Turnkey projects
SIDE BY SIDE WITH NATIONAL MET SERVICES Design . Financing . Implementation . Integration . Capacity building . Support & Operation
Information systems
Forecasting - Climate services - Warning - Data collection & processing - Telecommunications
Our references
20 years of experience
Pionneer in the field of global met projects
Projects in 115 countries
News and events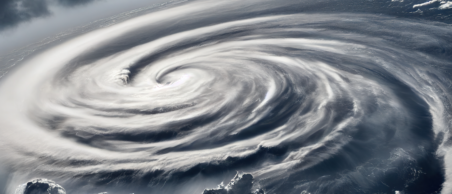 Events - 15/05/2023
From May 24-26, MFI will be participating to an exhibition along the 19th WMO Congress and intends to present...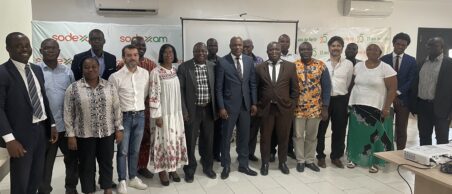 Projects - 04/04/2023
The VIGICLIMM Project is now on track after a first operational and onsite mission of MFI's team in Abidjan!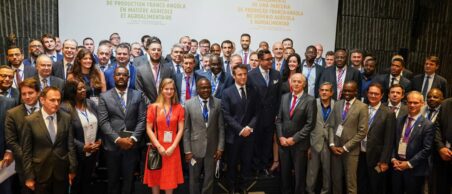 Events - 07/03/2023
A unique opportunity to showcase the PMI Project, achieved for the benefit of INAMET and the Angolan people
CONTACT US
Looking for more information? A project you would like to discuss?
Interested by our job opportunities?
Let us know !