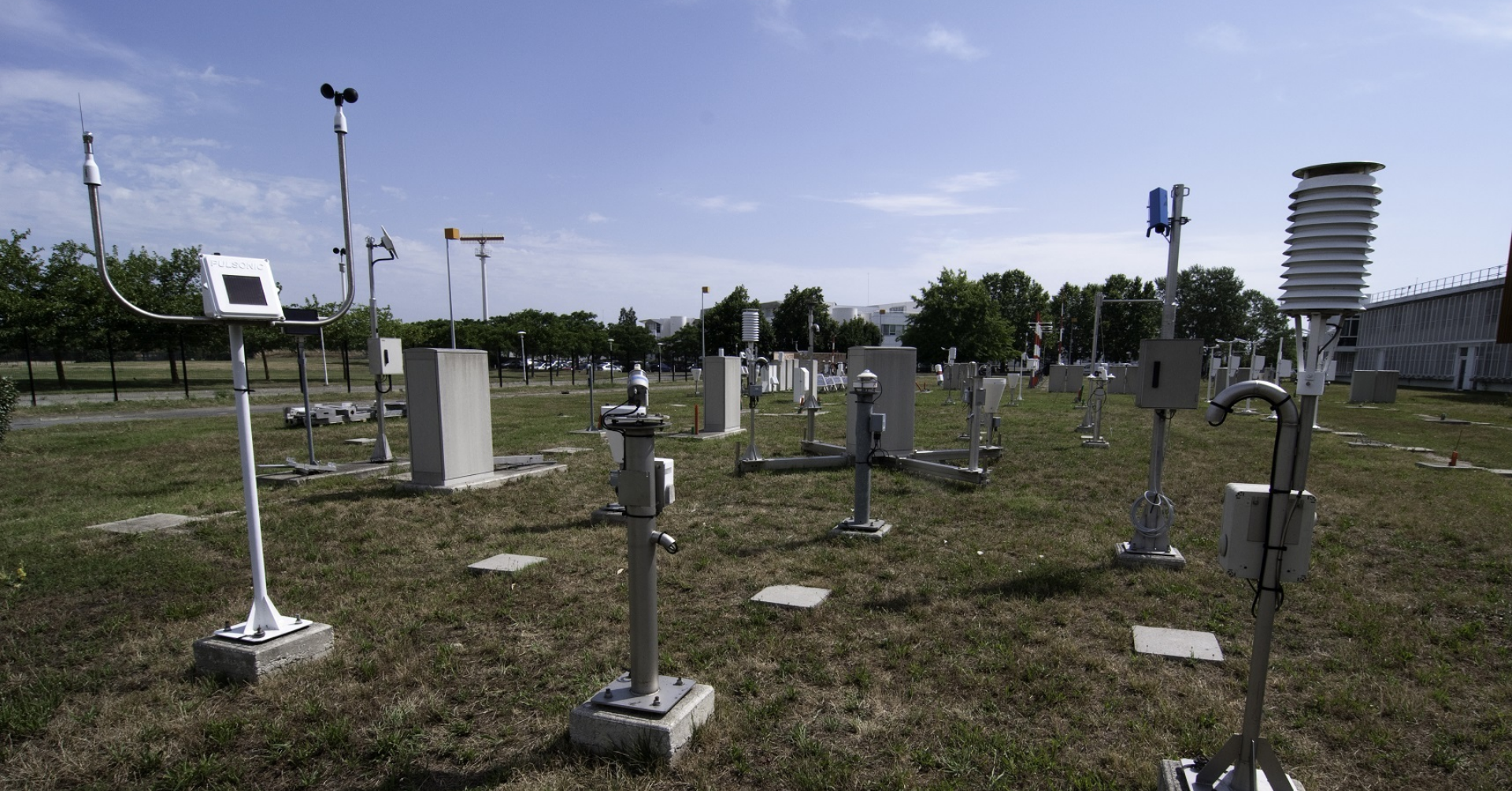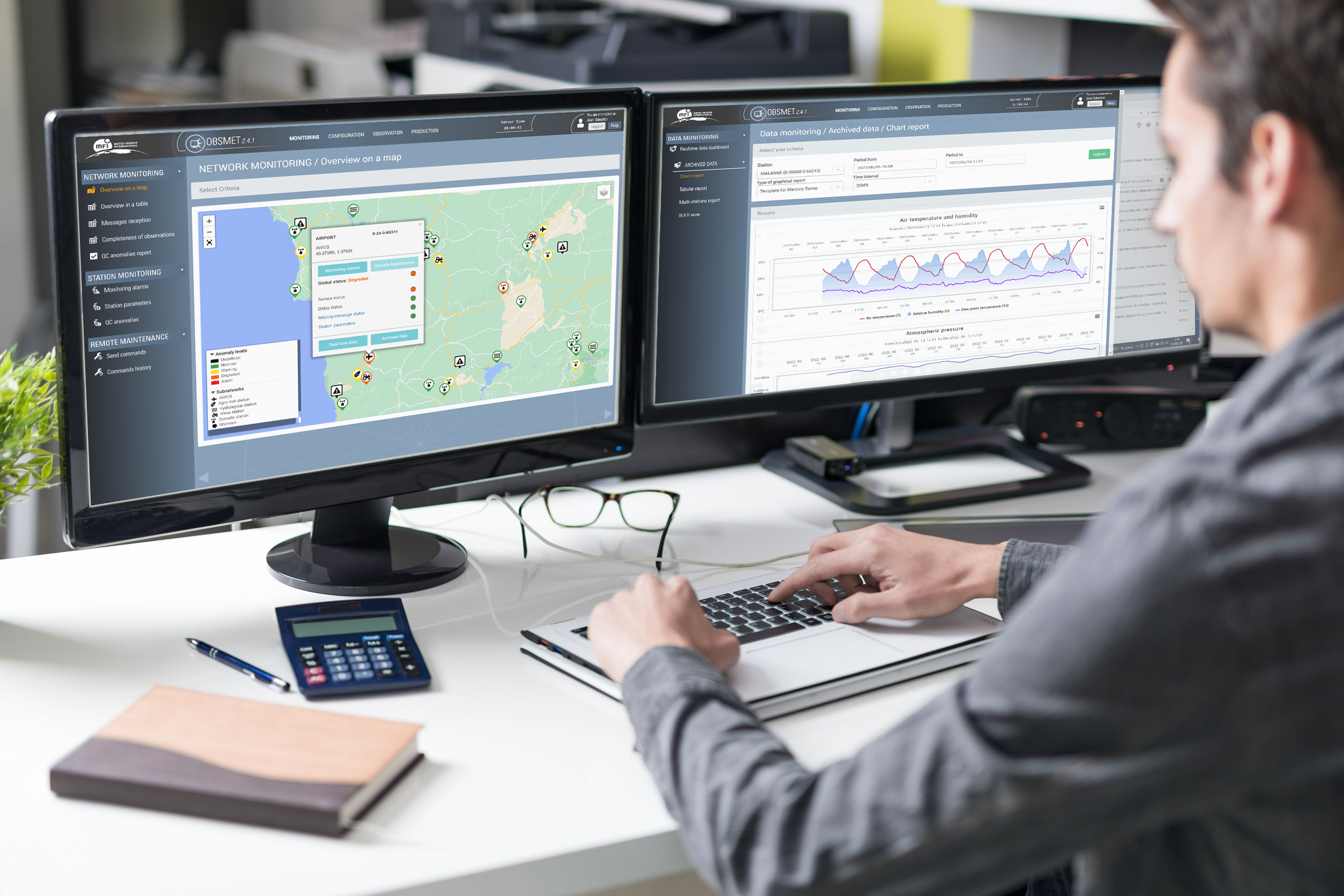 OBSMET
Universal Data Collection System
Monitor and manage your weather station network for high-quality data collection
• Data collection from heterogenous surface observation station networks.
• Advanced functionalities for the monitoring of the network.
• Centralization and standardization of collected data in a unique database.
• Real-time data quality control and calculations of derived parameters.
• Data visualization through charts, dashboards or tables.
• Manual entry forms for local observer in synoptic station.
• BUFR encoding and automated data export to other systems, in standard formats.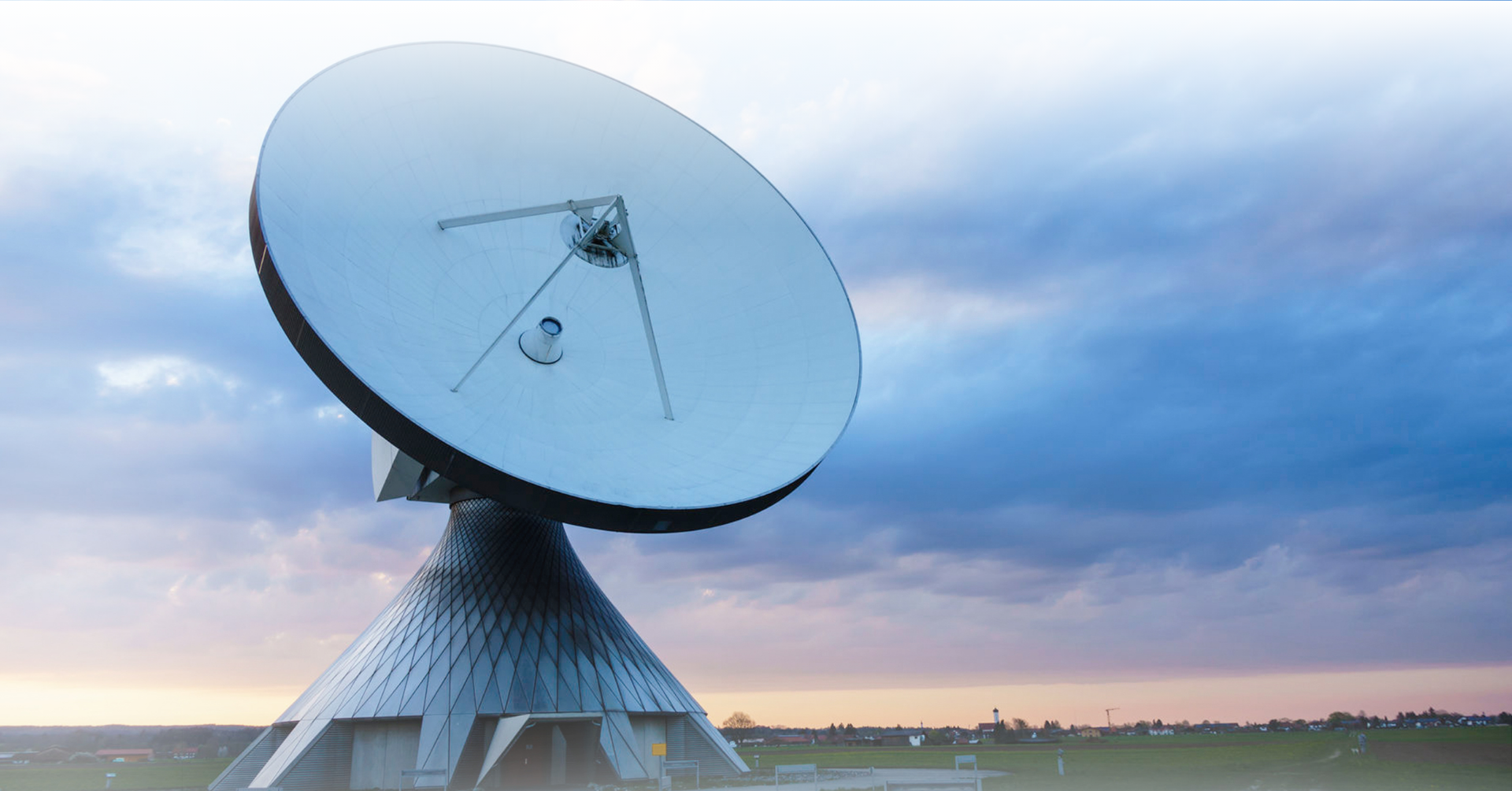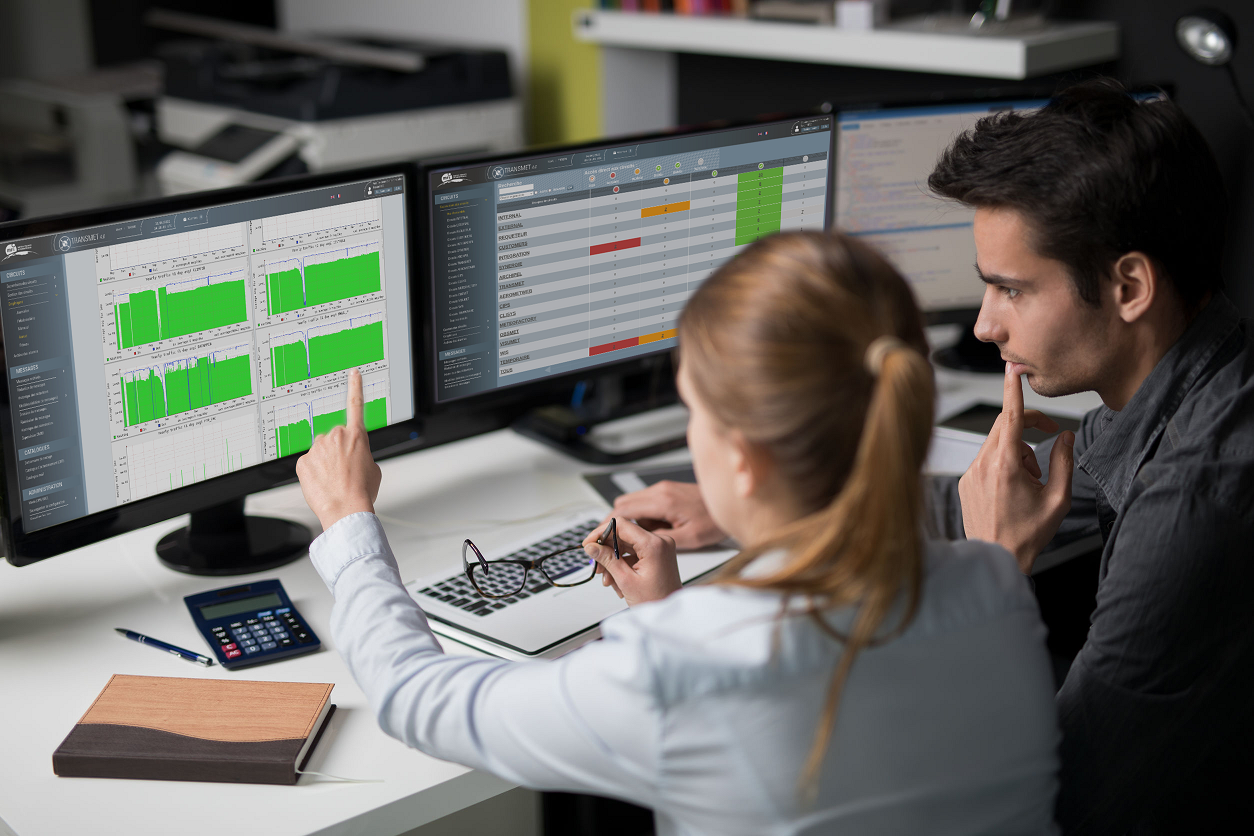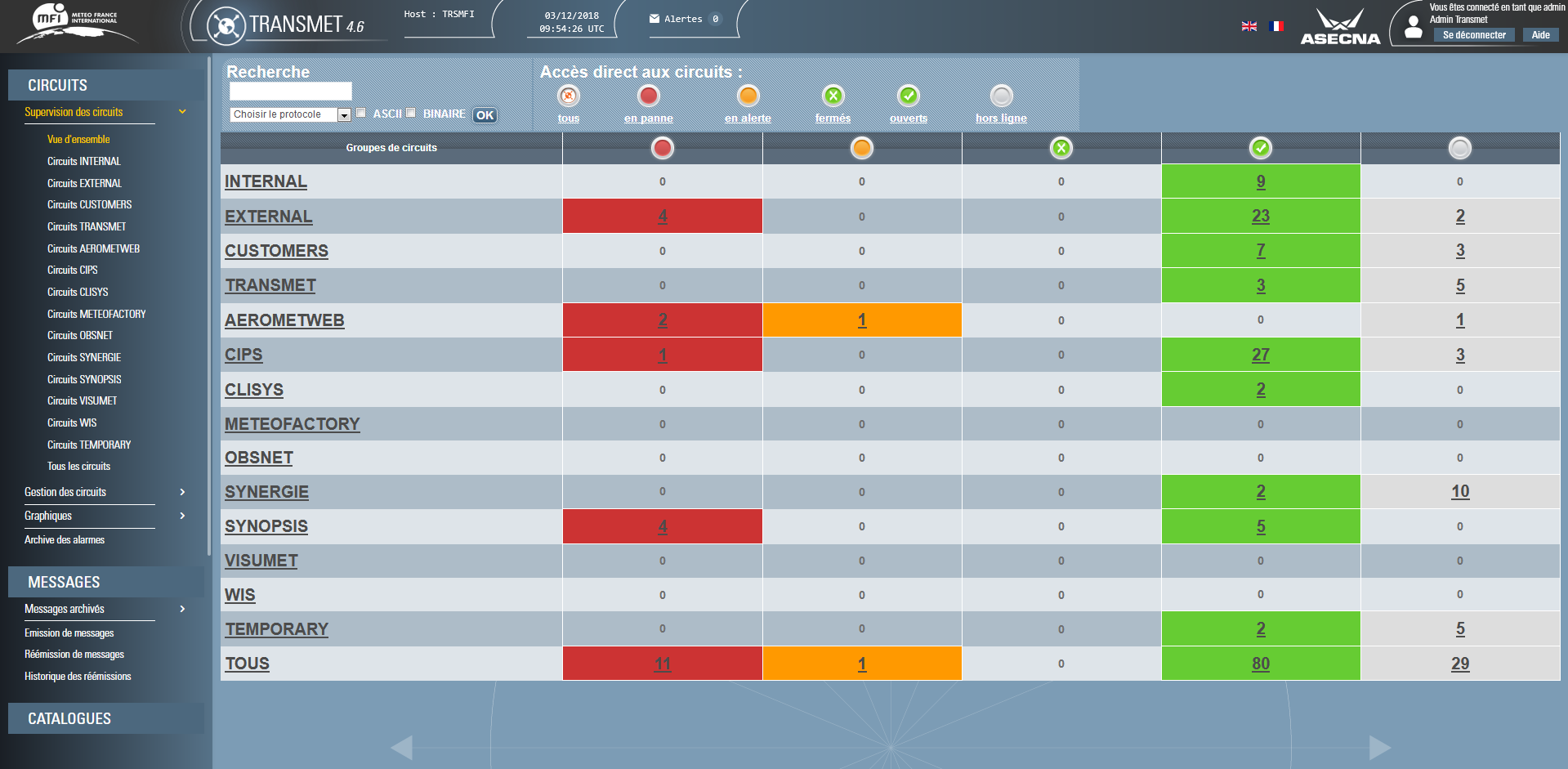 TRANSMET
Automatic Message Switching System
Secure all your data exchanges in full compliance with WMO and ICAO standards
• Integration hub for NMHS global information system.
• Interface to any standard communication device.
• Syntax checking of all messages.
• High availability and outstanding routing performances.
• Efficient diagnostic features and automatic resolution capacities for network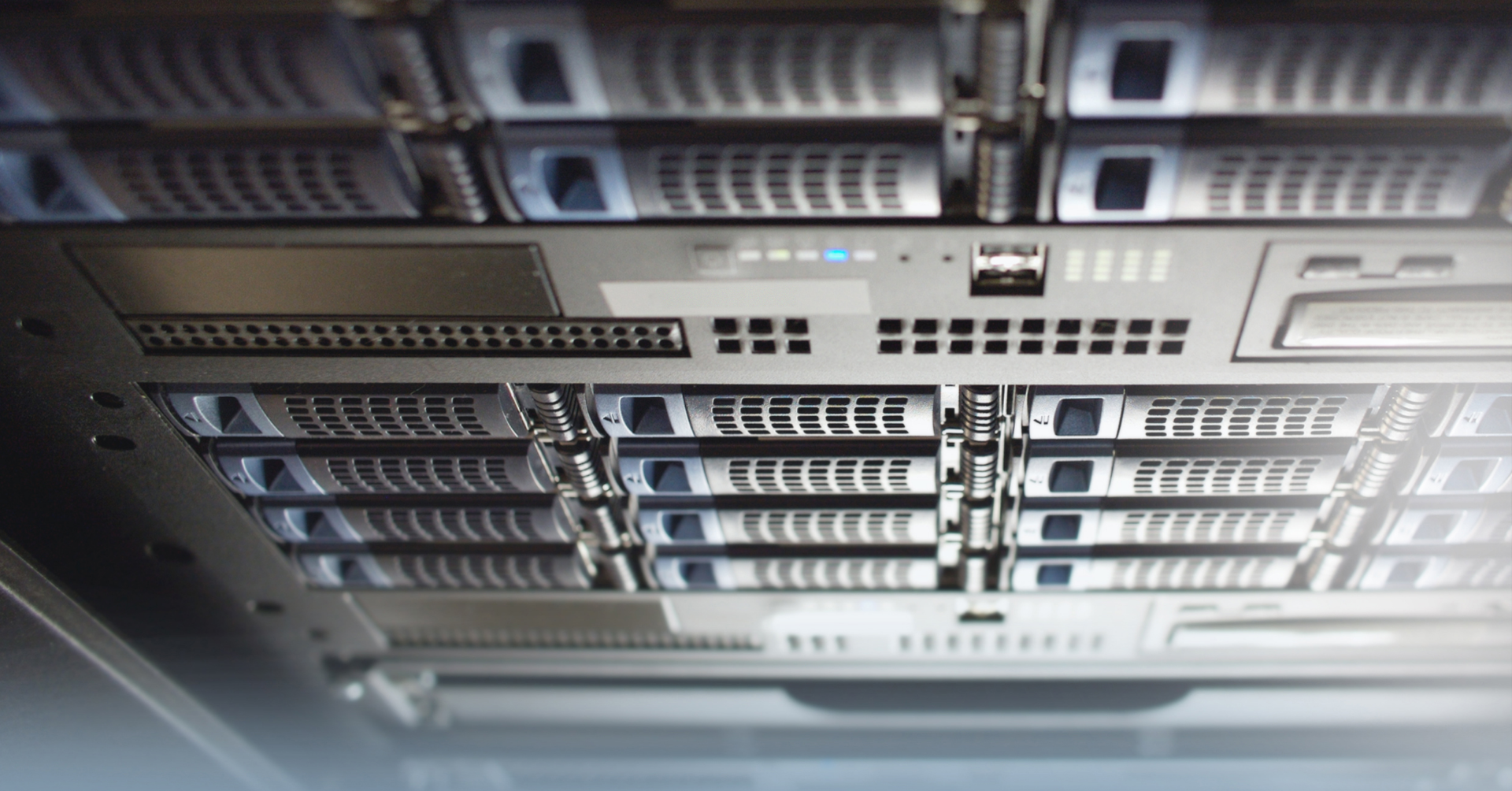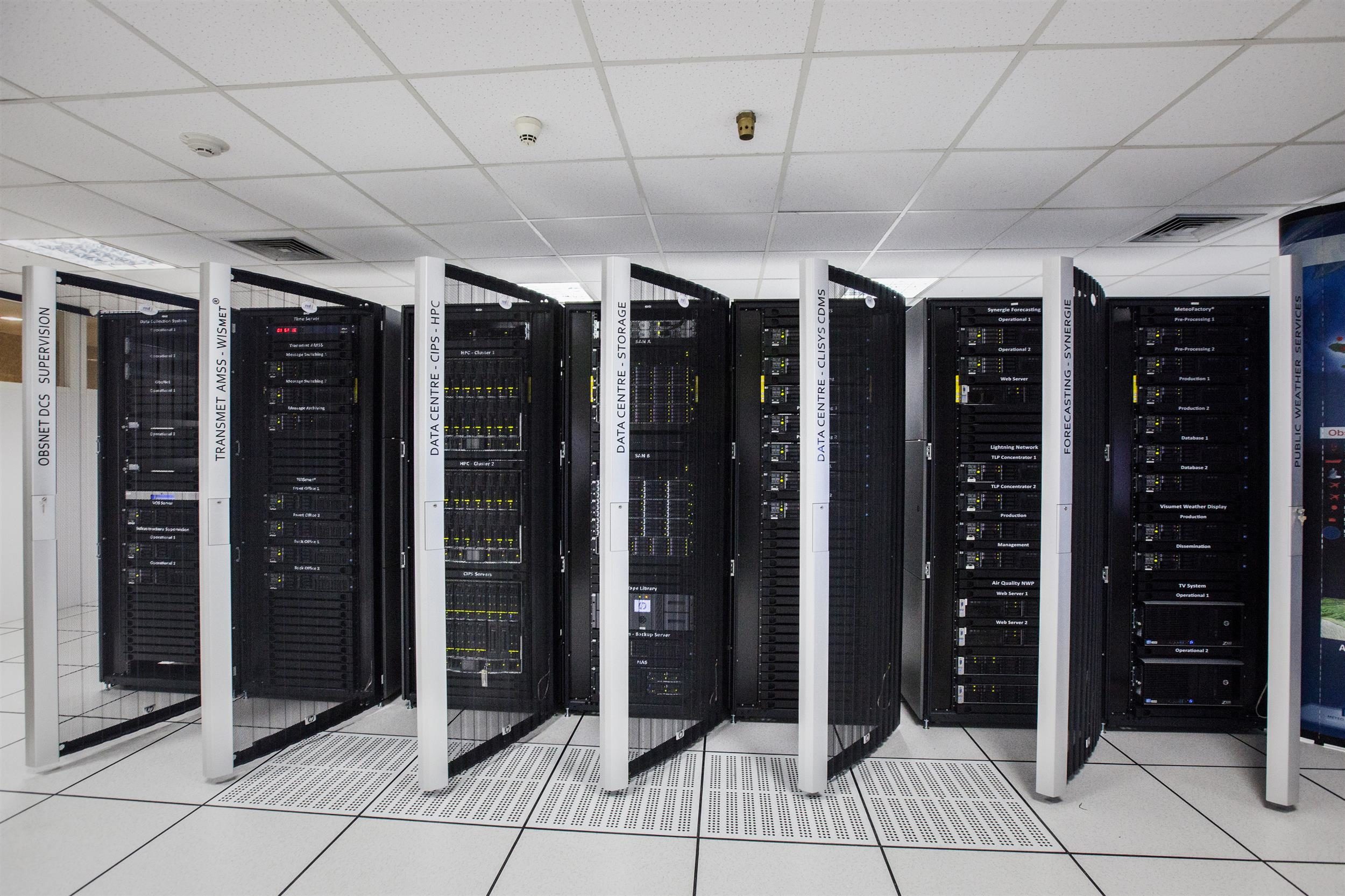 CIPS
Central Information & Processing System
Store, process and access all your data in a powerful and reliable environment
CIPS Data Center
Storage of meteorological data and metadata in a centralized and secure unified structure.
Advanced storage management for dynamic configuration of the data retention policy.
Easy and efficient access to data with ApplicationProgramming Interfaces (API).
Available standards to produce and export dynamically maps, charts and data.
CIPS Task Center
Design, configuration, monitoring and launch of advanced processing tasks from a centralized interface for "non-experts" users.
Management of task versions, from development to production, through tests or research.
Deployment of massive computation tasks on an external infrastructure, when required.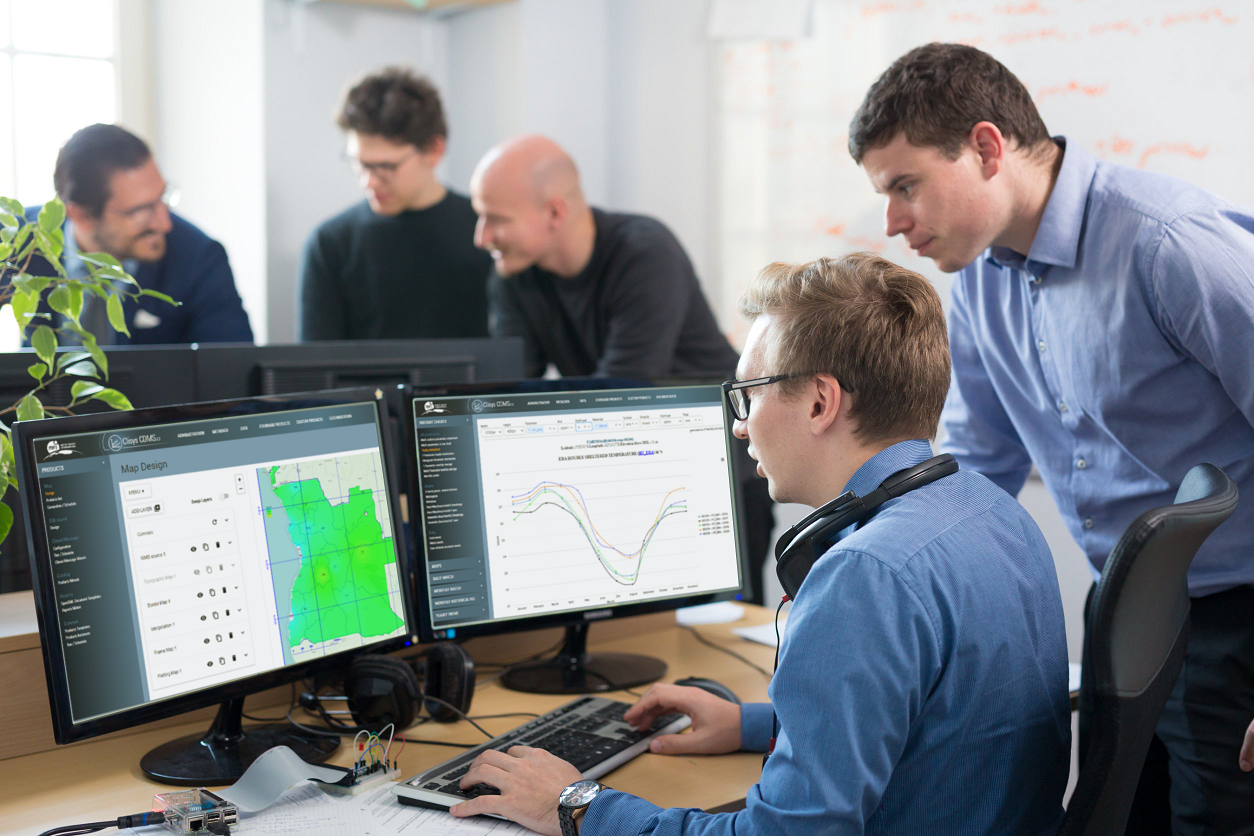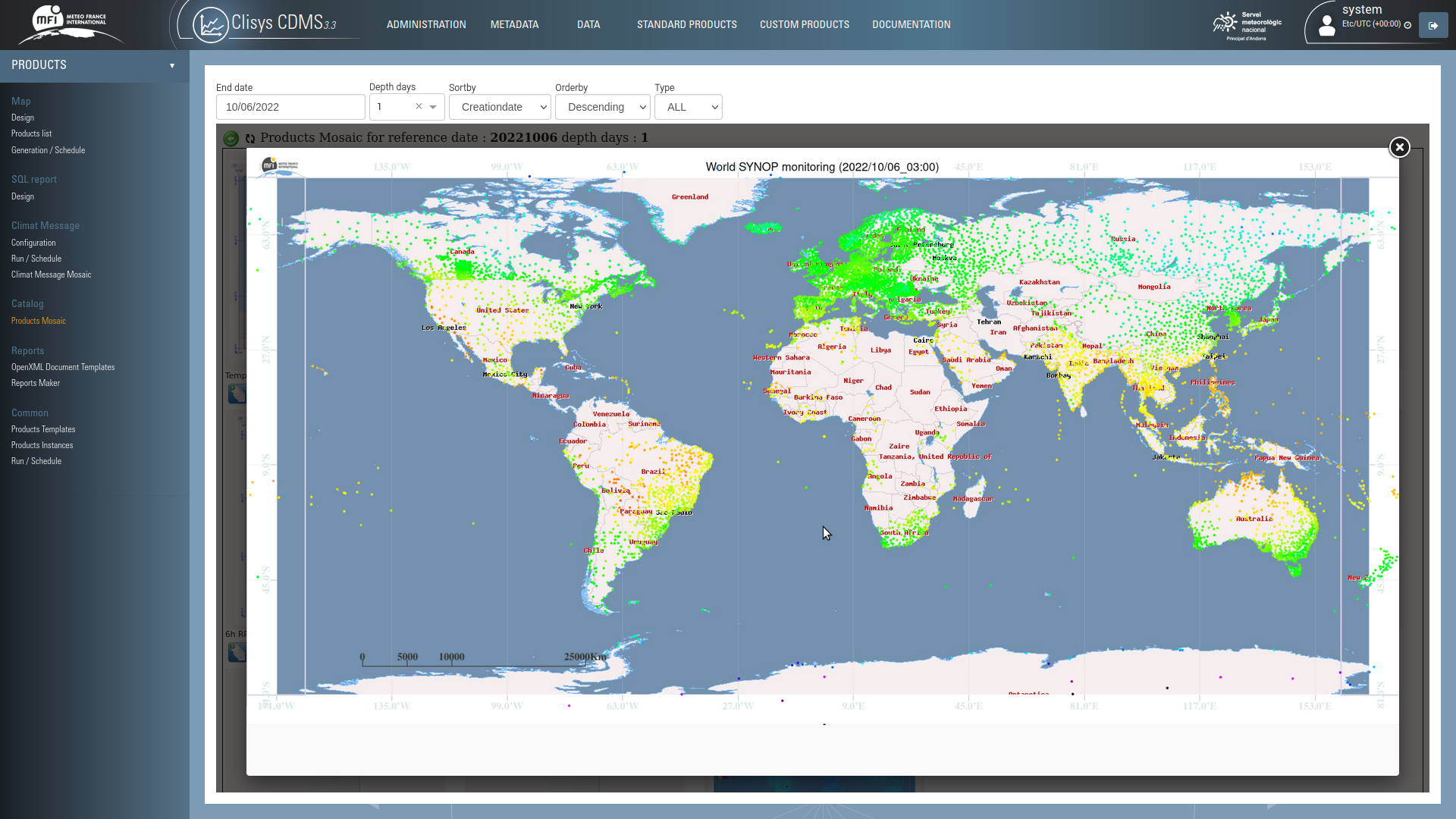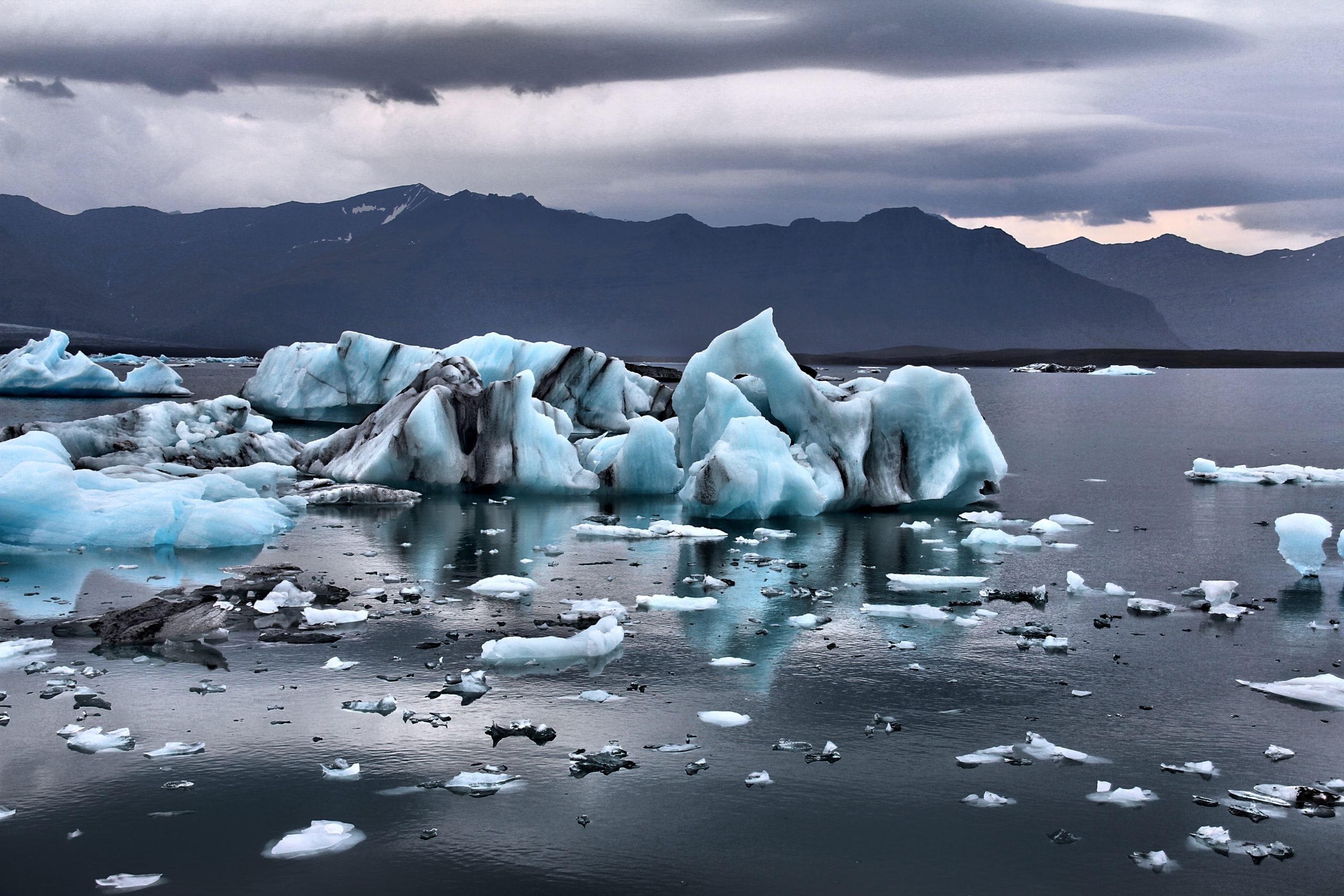 CLISYS
Climate Data Management System
Monitor climate and contribute to climate services development
• Collection and safe storage of all national and regional stations climate data.
• Quality control of climate data according to WMO standards.
• Easy data access, and specific tools for climate data analysis and statistics.
• Contribution to the development of Climate Services activities and portfolio.
• Climate monitoring capabilities (diagnostic maps, bulletins, historical reference, watch) for National or Regional Climate Centres.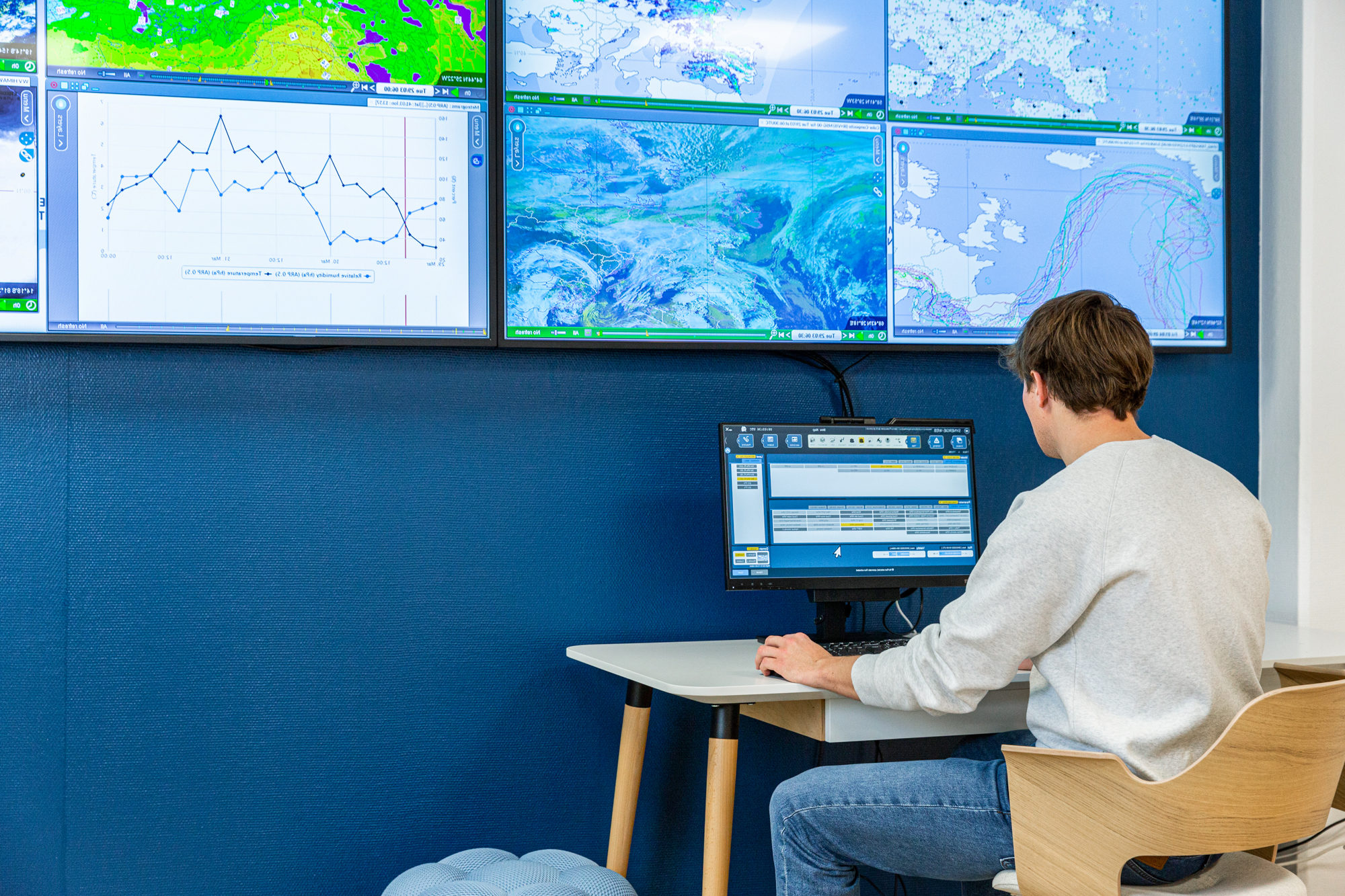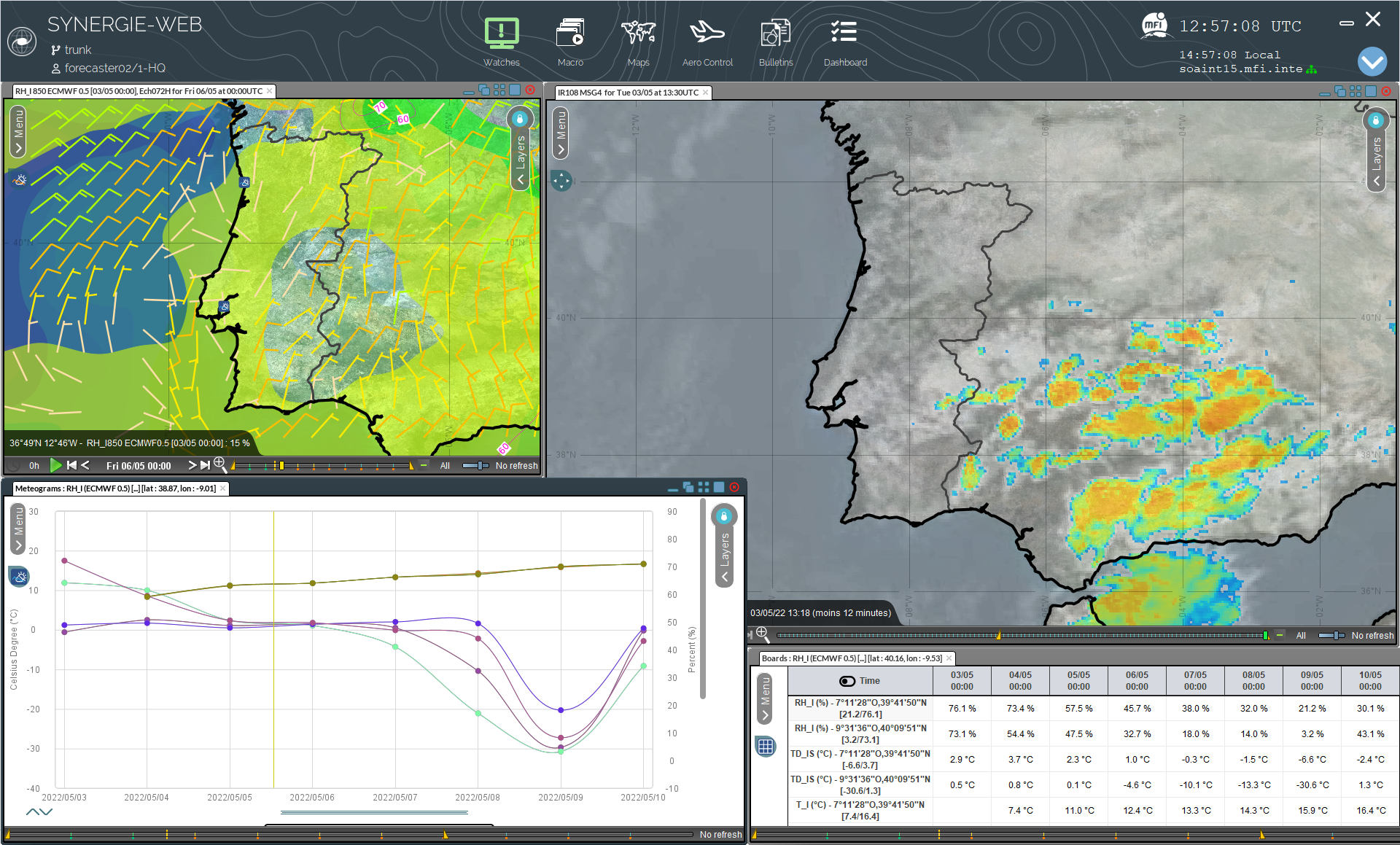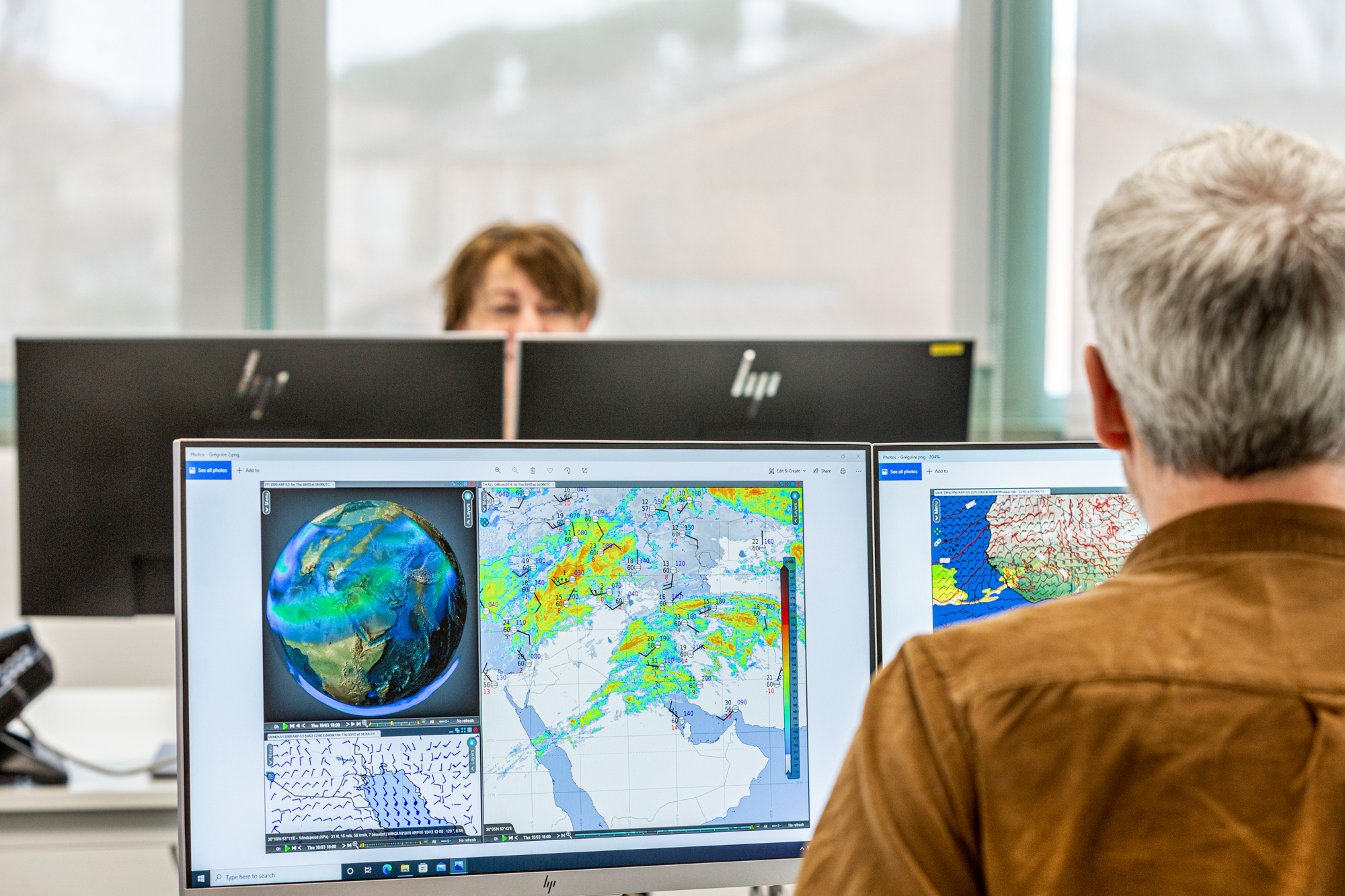 SYNERGIE-WEB
Forecasting System
Visualize any type of met data & produce accurate weather forecasts and warnings
• Interactive data display and efficient tools for in-depth weather situation analysis.
• Advanced functionalities for all types of forecasting activities: general, aeronautic,
marine, warning, etc.
• Optimized environment for editing and managing forecaster's expertise: SIGWX,
SIGMET, TAF, Digital Forecast, Impact-Based Forecast, etc.
• Dedicated tools for collaborative work (share of expertise, macro functionalities, etc.)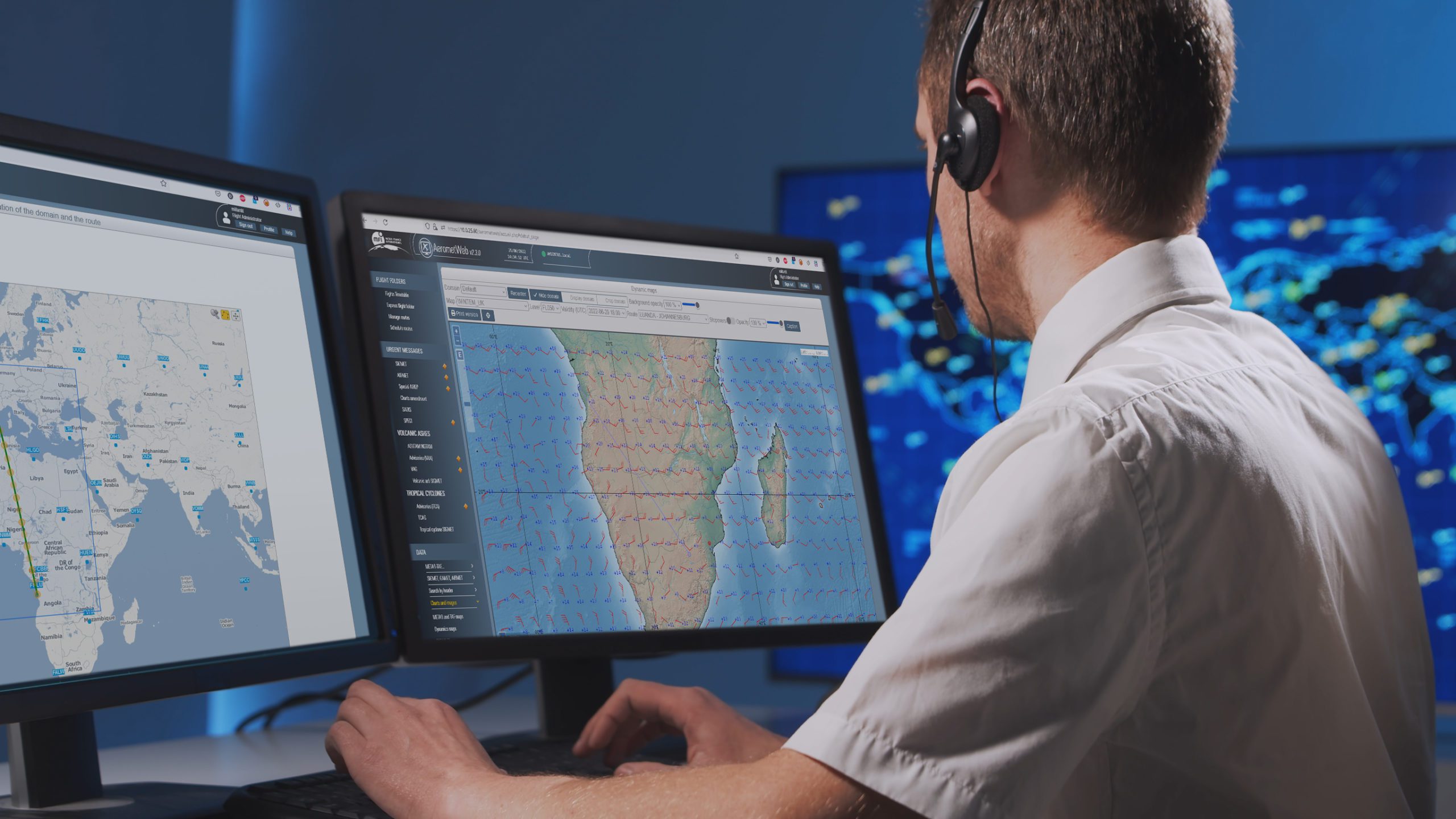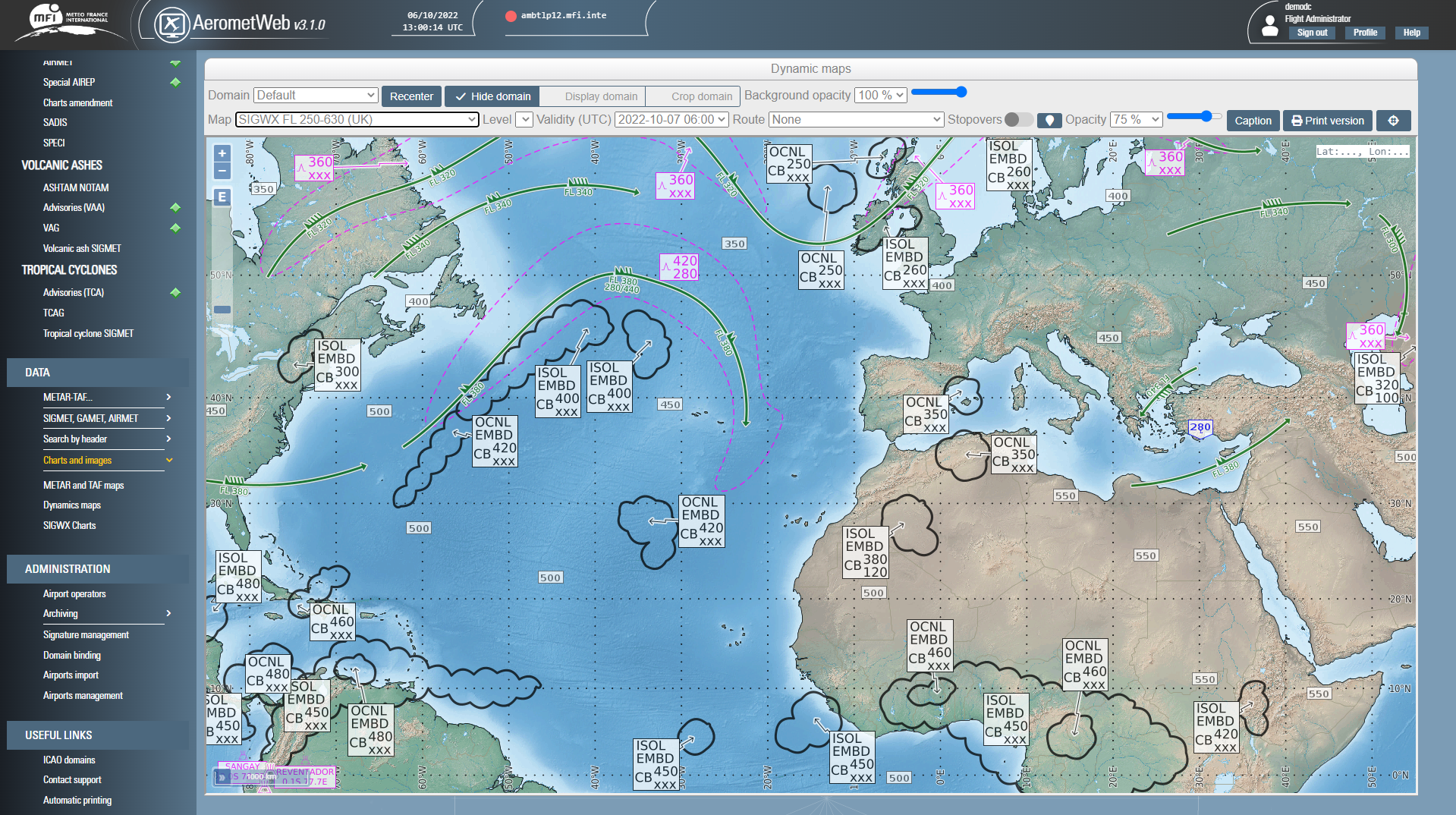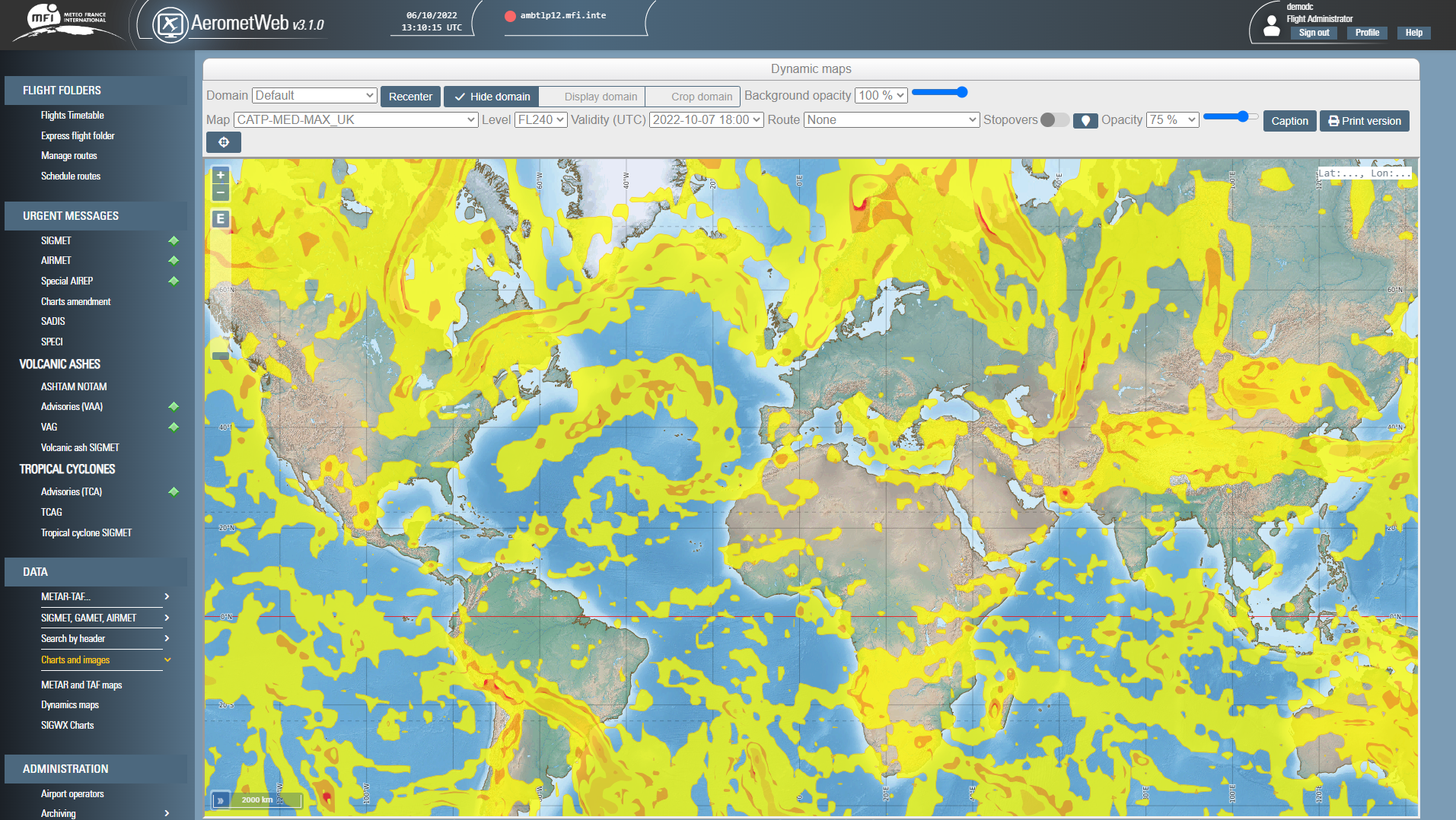 AEROMET-WEB
Pilot Briefing System
Generate and deliver ICAO-compliant meteorological flight folders for pilots and airlines
• Consultation of the meteorological data of any selected airport, FIR or geographical area.
• Display of urgent meteorological messages.
• Easy configuration of pre-flight meteorological documentation.
• Automated dissemination of scheduled flight folders.
• Archiving of flight folders according to ICAO regulation.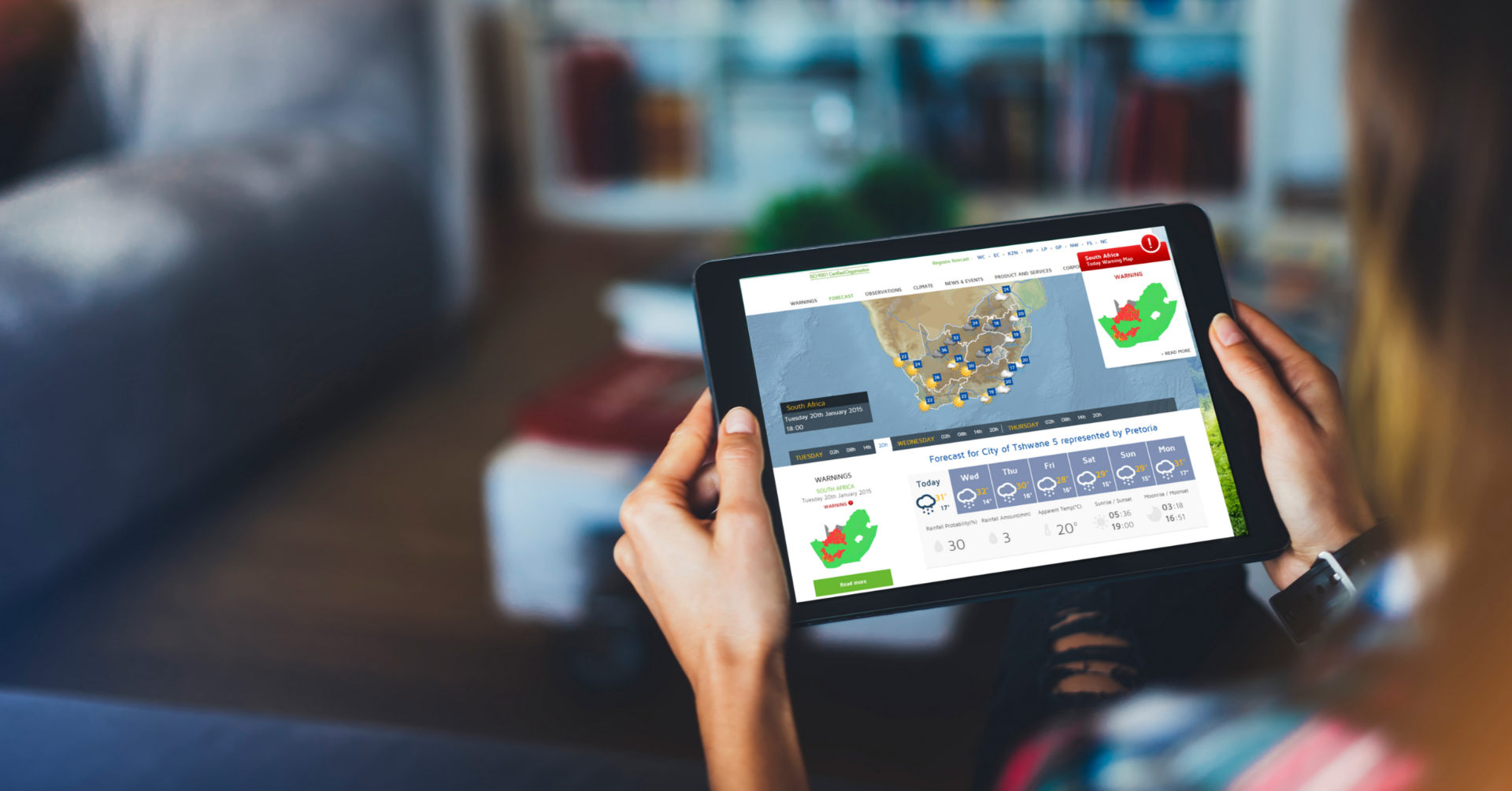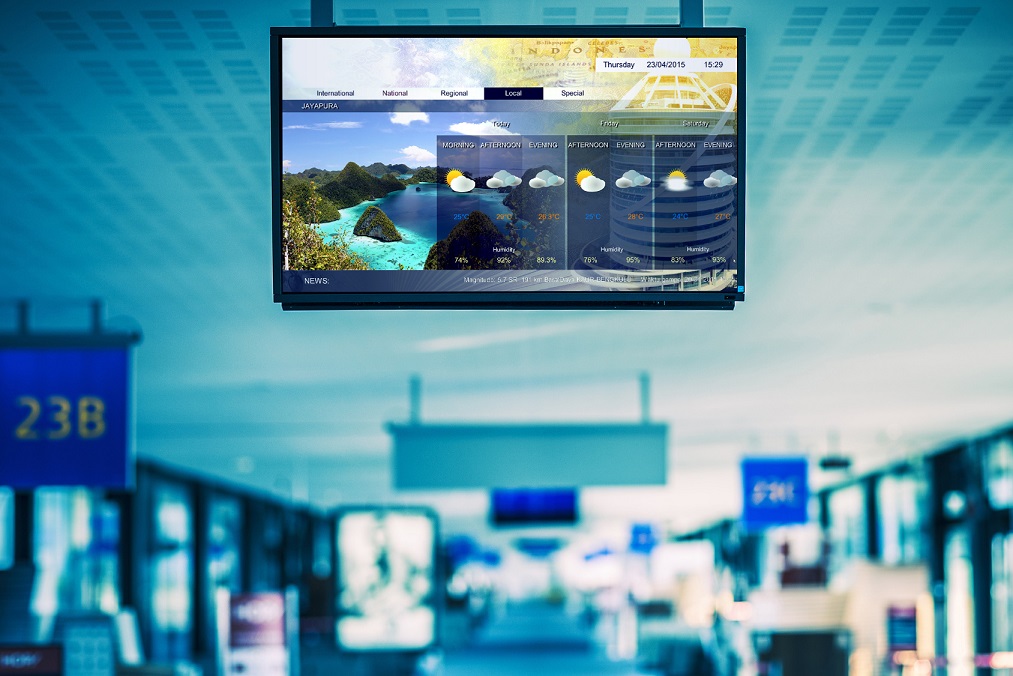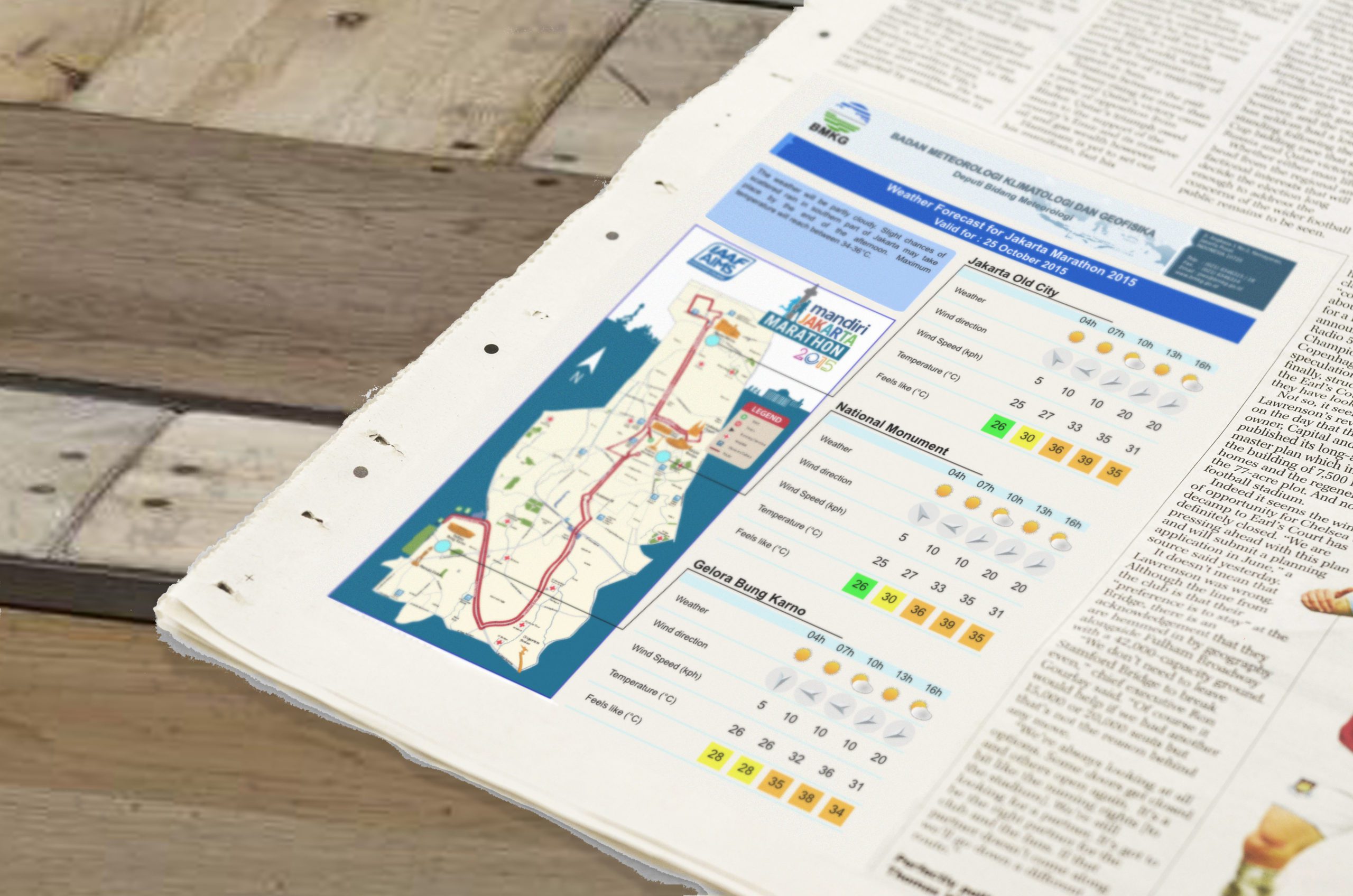 METEOFACTORY
Public Weather Service & Early Warning System
Design, generate, and disseminate all your PWS/EWS products and reach targeted audiences
• Integration of meteorological data, raw and expertized.
• Data processing with optional human validation.
• On event, scheduled or manual generation of customized products, and automatic dissemination via FTP, SMS, email, social media, etc.
• Integrated CRM functionalities for end-user subscription management.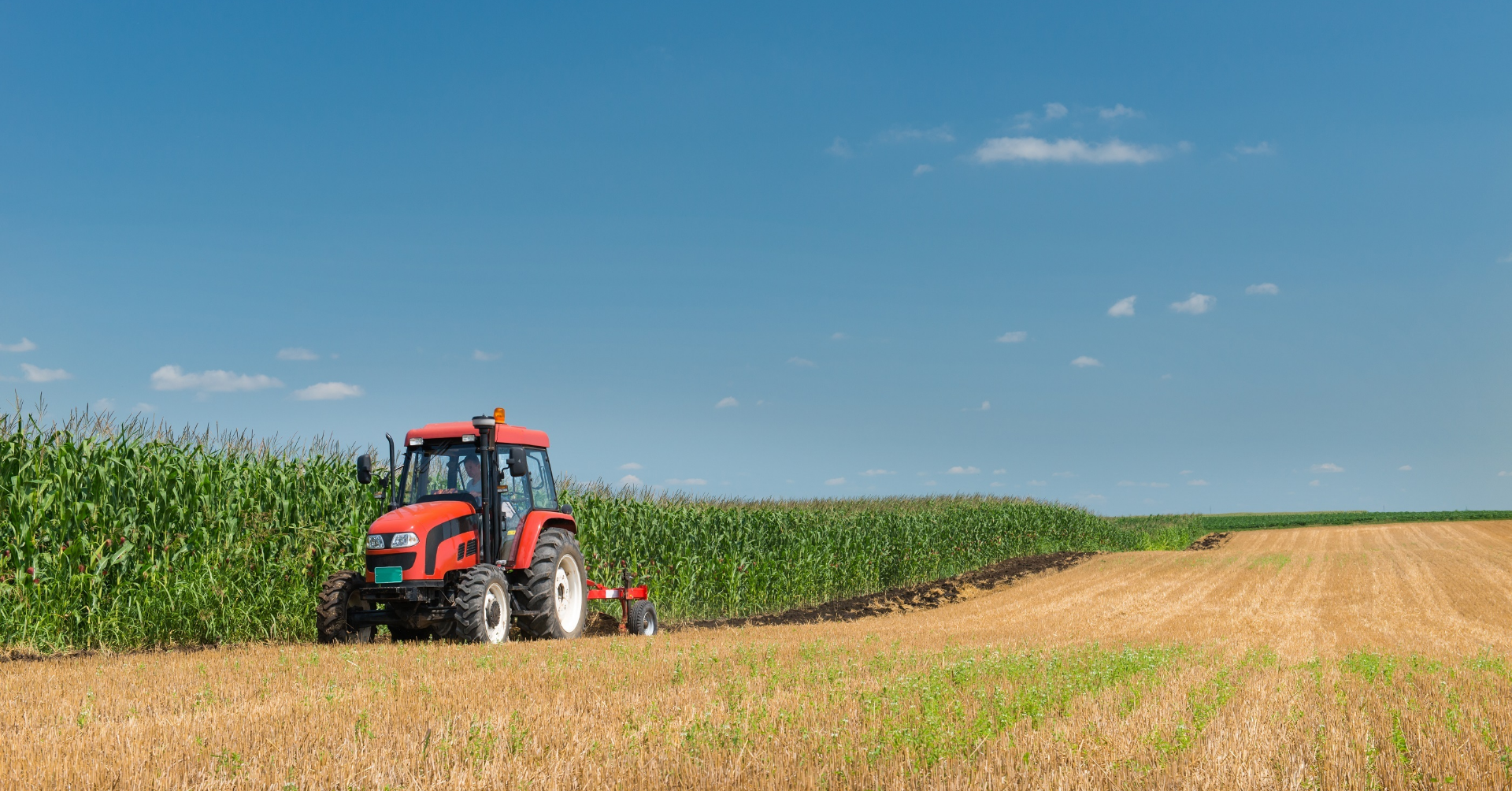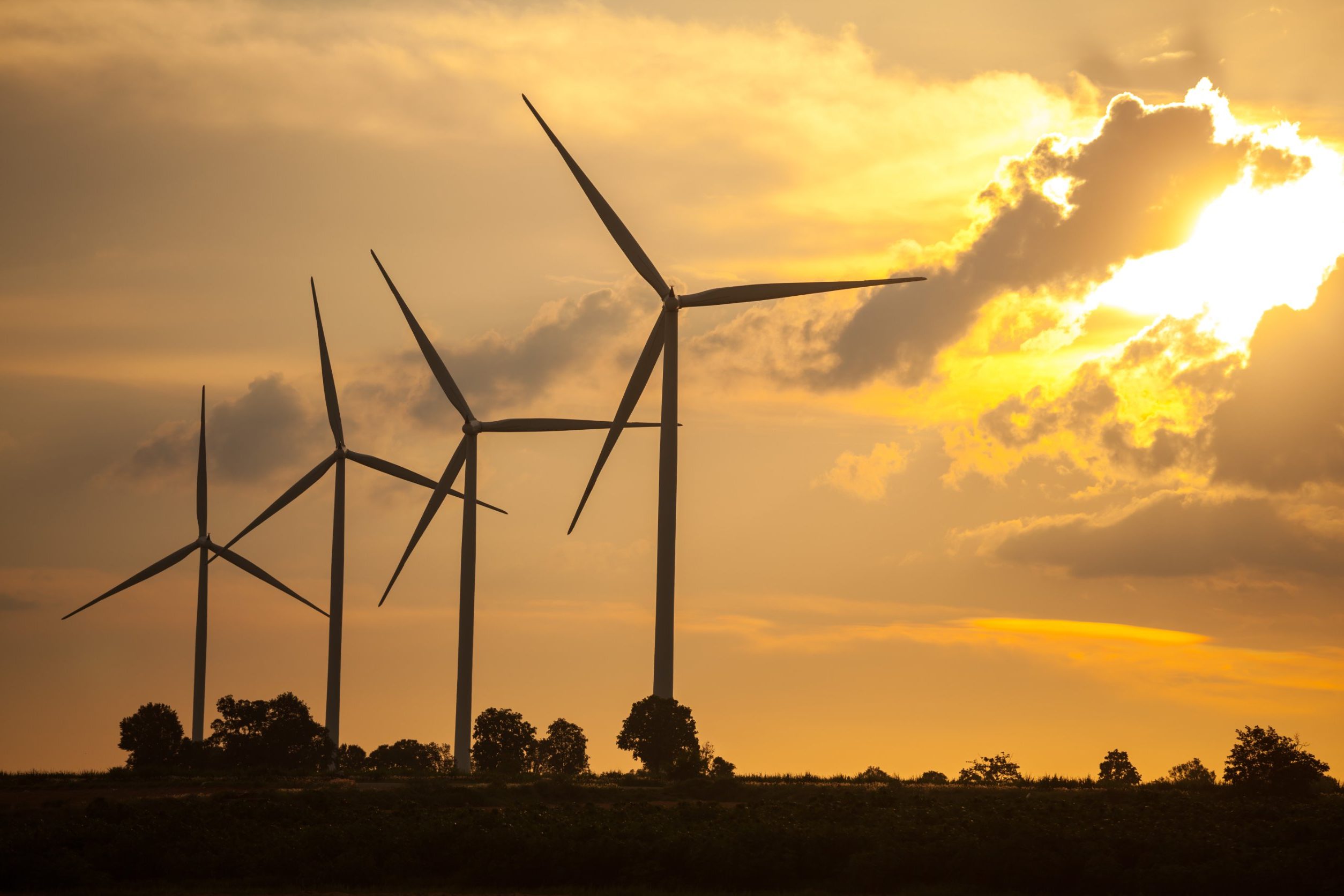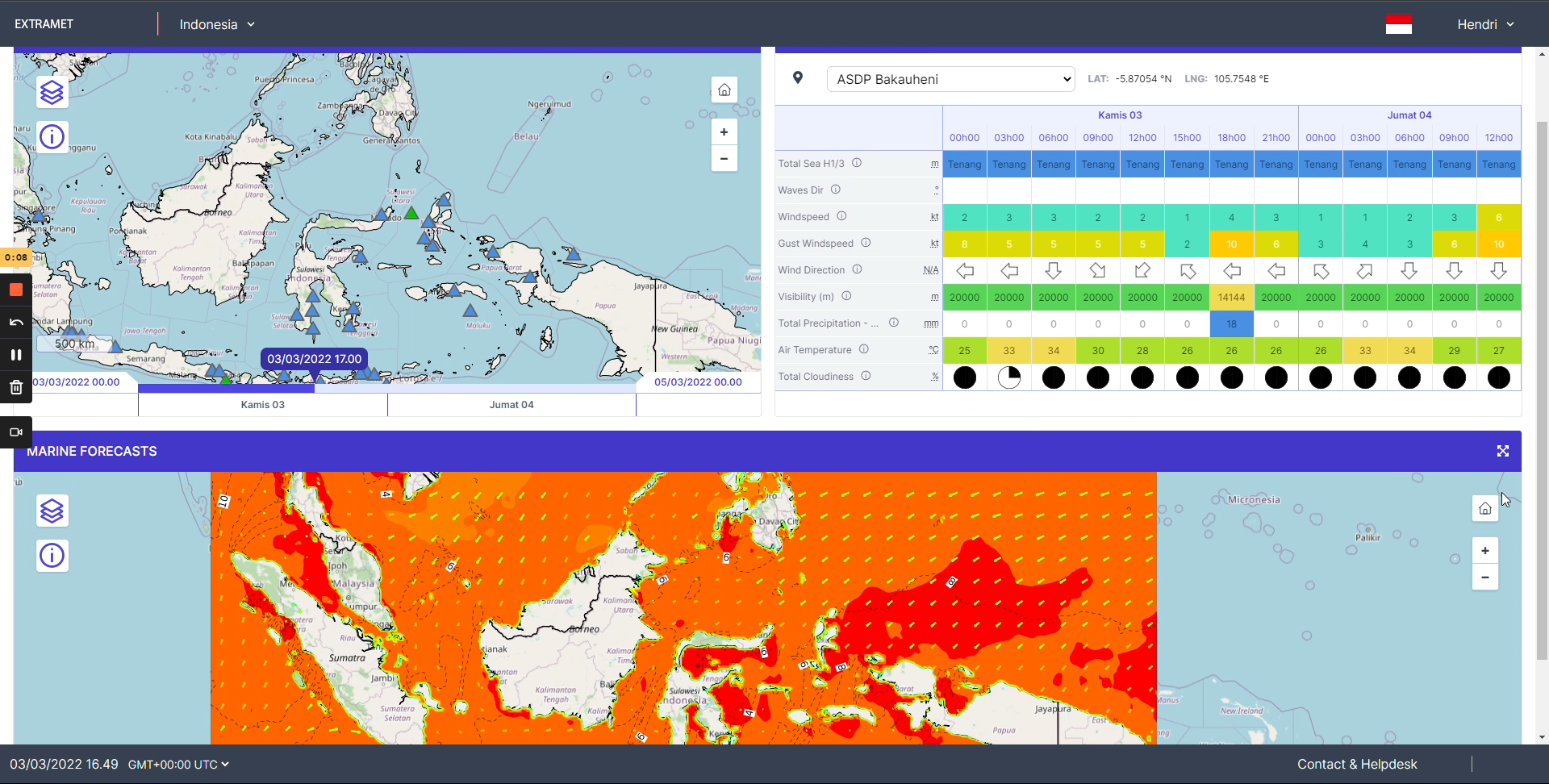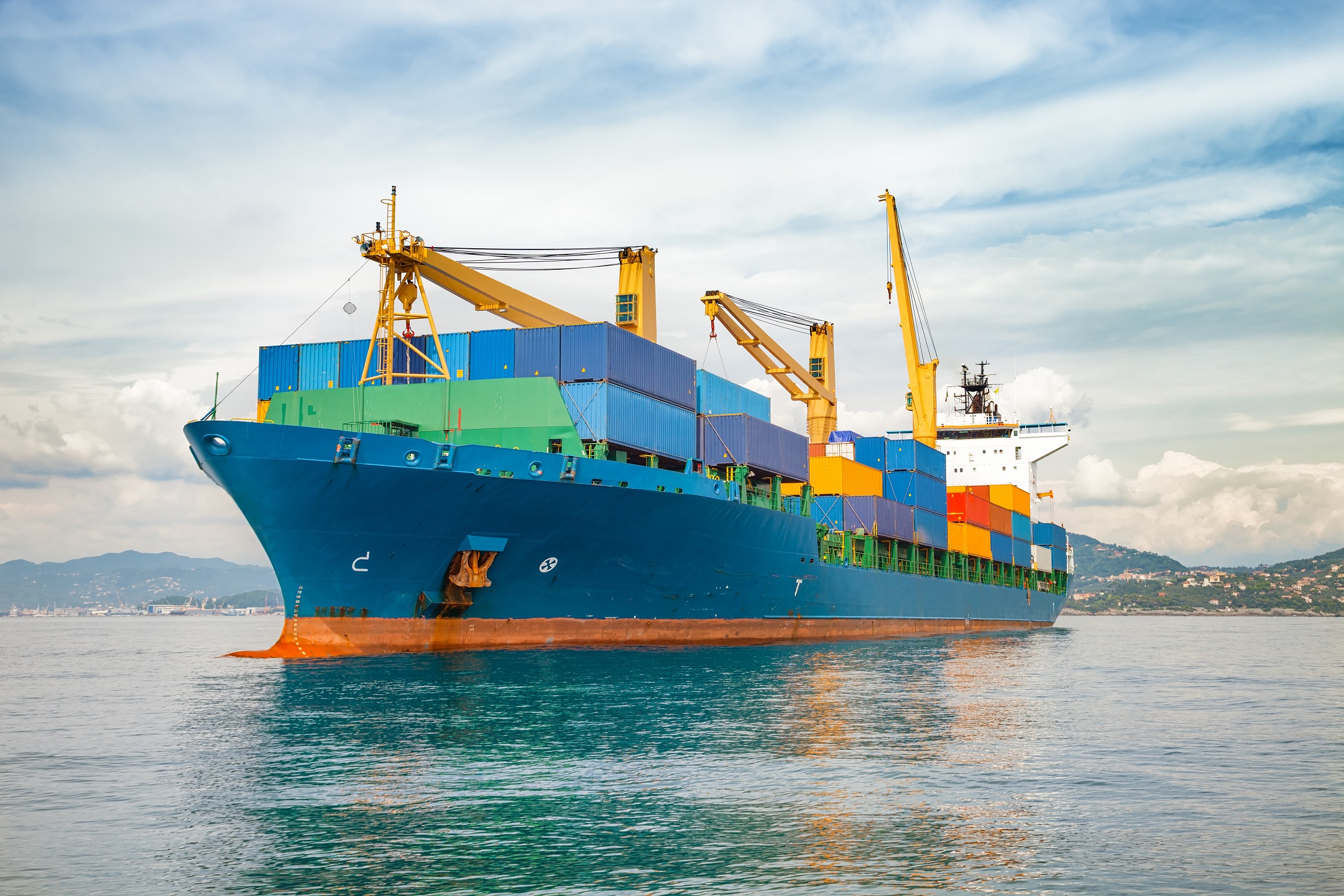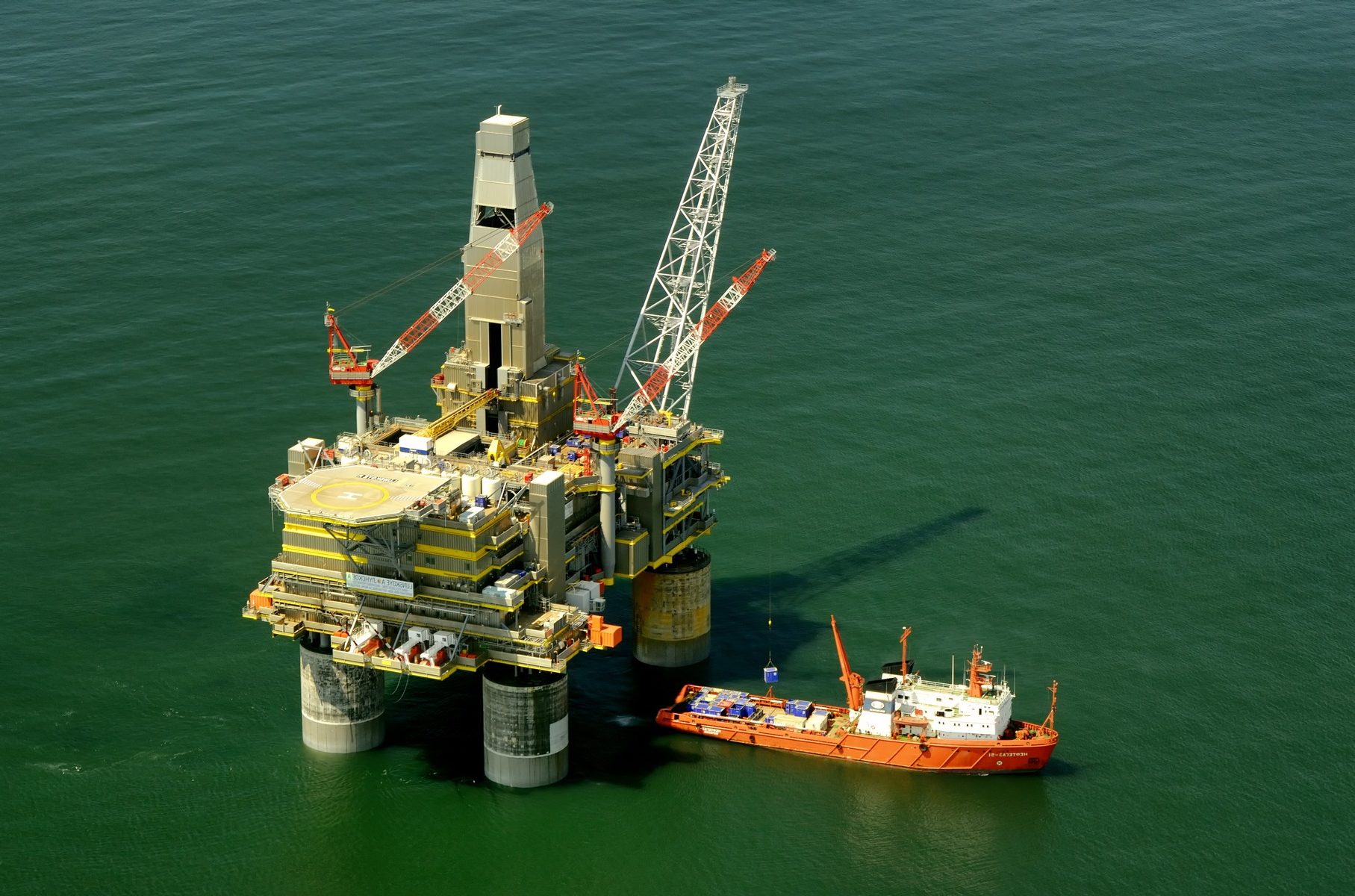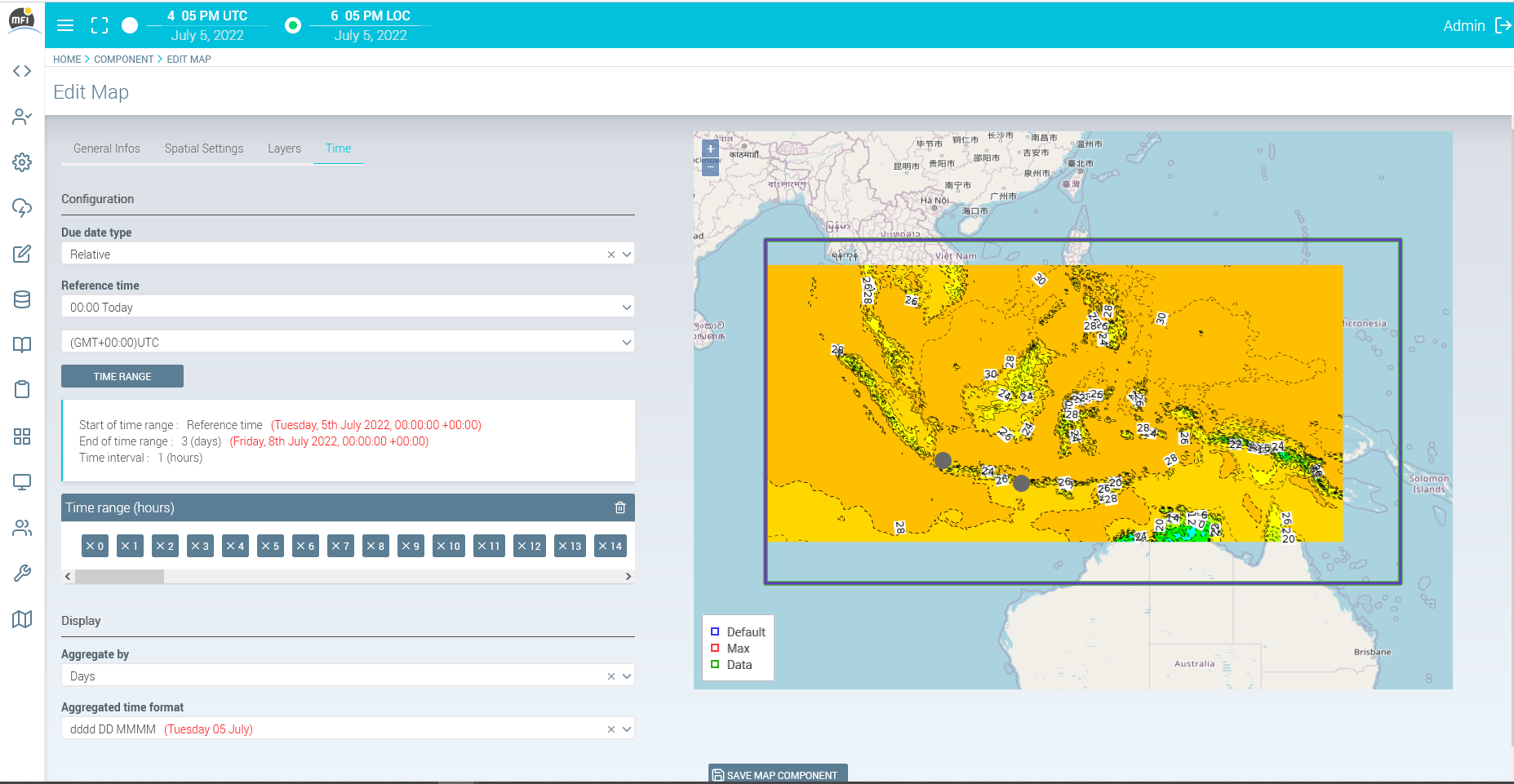 EXTRAMET
Extranet Generator System
Design, manage and generate customized web portals to share data and products with your end-users.
• Extranet builder to easily create and implement customized extranet websites.
• Custom configuration for each end-user (points of interest, personalized thresholds, etc.).
• Attractive display of meteorological data: interactive maps, meteograms or graphical charts.
• Editorial functionalities: generate personalized weather reports and other complementary content.
• Compatibility with METEOFACTORY system: consult finalized products and expertized reports designed in METEOFACTORY.