✅ Site Acceptance Tests are an important milestone in our projects: they are the culmination of long months of work, and a privileged moment with beneficiaries to make sure that all solutions implemented are functional and meet their expectations.
🌊 The month of June was dedicated to this essential phase for the project we are currently achieving in Indonesia, in partnership with CLS Group (Collecte Localisation Satellites), for the benefit of the Indonesian Agency for Meteorology, Climatology, and Geophysics (BMKG): the Maritime Meteorological System Project, launched in 2021. Its objective is to set-up a Marine Weather Forecast & Production Center to allow Indonesia to optimize and secure its activities at sea, including ferry navigation, offshore activities for oil & gas industry, etc.
📅 Our team was at BMKG National Center in Jakarta for about 10 days, alongside the BMKG Marine team, to test all the systems provided by MFI and to be interfaced with CLS's solutions. The tests went smoothly and were an opportunity for rich exchanges between the different teams. A second phase of Acceptance Tests is still to be undertaken for distant centers, across Indonesia. They are planned for the month of October… Let's keep up the good work 😉!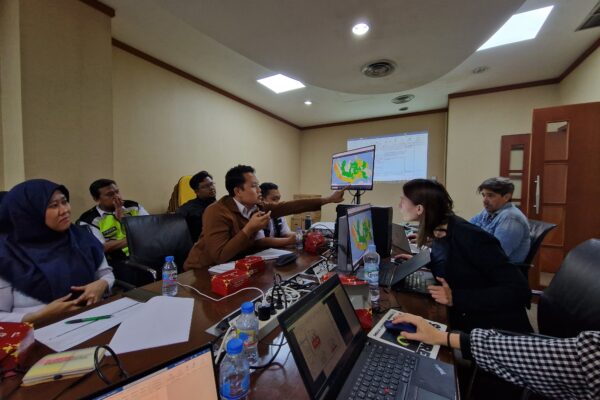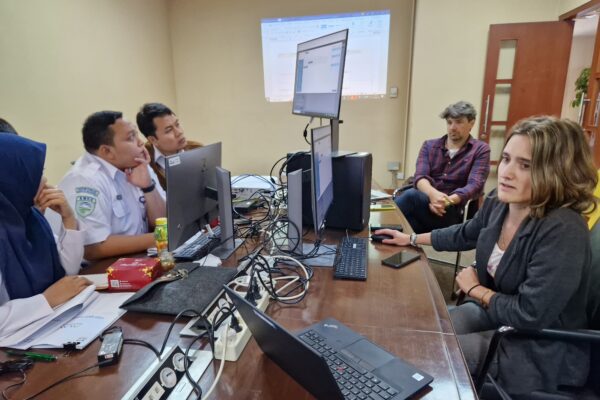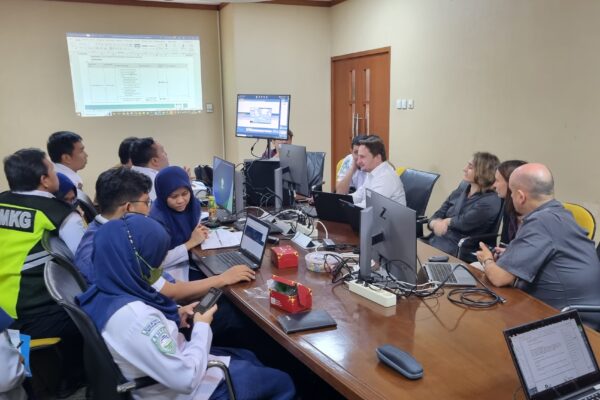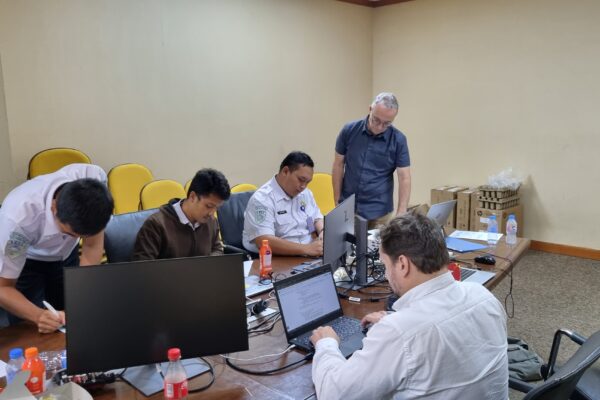 Contáctenos
¿Está buscando más información? ¿Tiene un proyecto en mente? ¿Quiere unirse a nuestros equipos?