Project Overview
In 2006, the Ministry of Earth and Sciences (MoES) of India launched a vast modernization program of its Meteorological Department (IMD). Following the signature of a strategic partnership between MFI and MoES, the Varsamana Project was conducted by MFI between 2008 and 2011. it is considered as the cornerstone of this modernization process. It focused on supplying a modern and integrated Meteorological Information System to IMD in order for the organization to guarantee improved warnings for population and better services for all weather-sensitive economic sectors.
MFI interved as a turnkey integrator, providing both high-end technical solutions and a complete range of support services (consultancy, training & capacity building, assistance to change management) to ensure the sustainability and the efficiency of the Varsamana Project.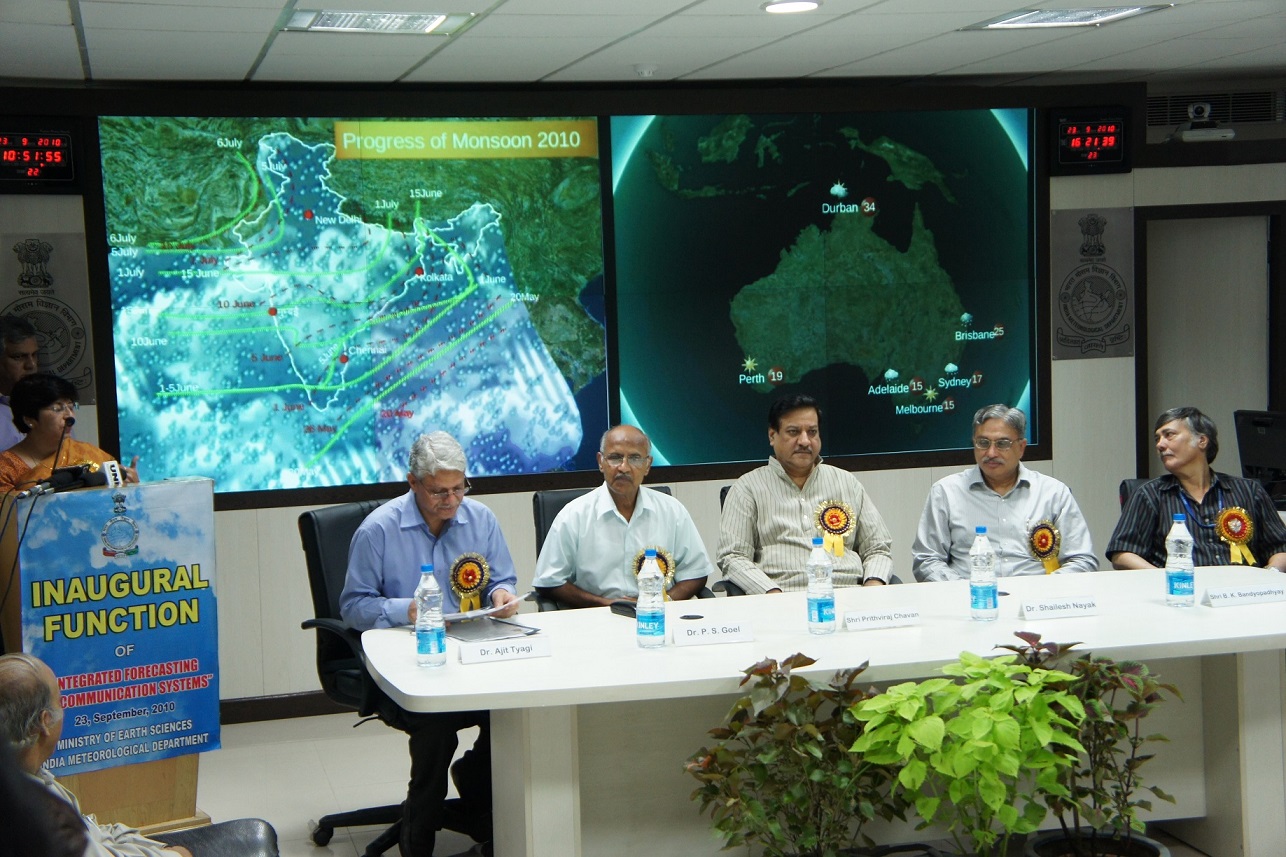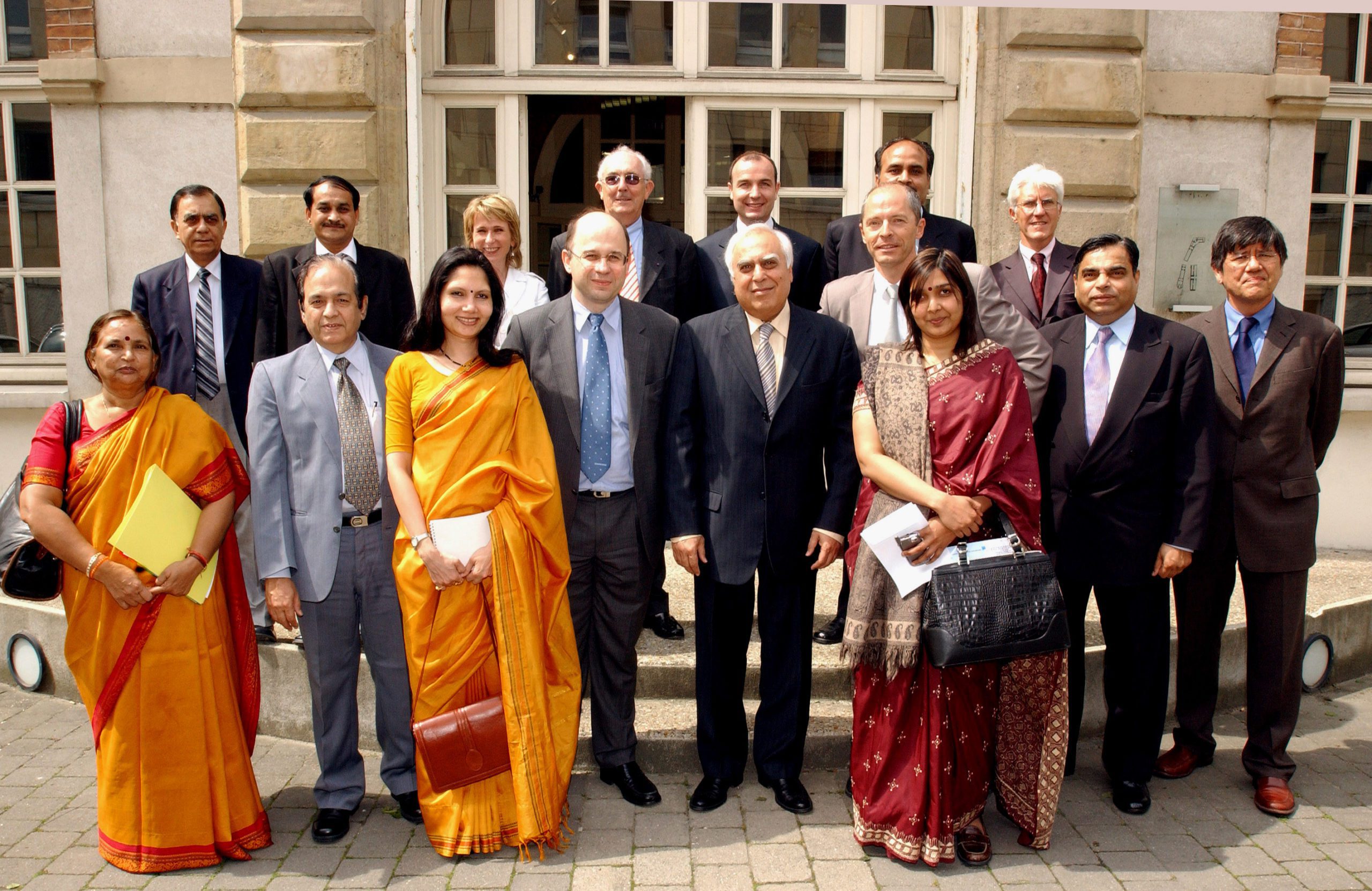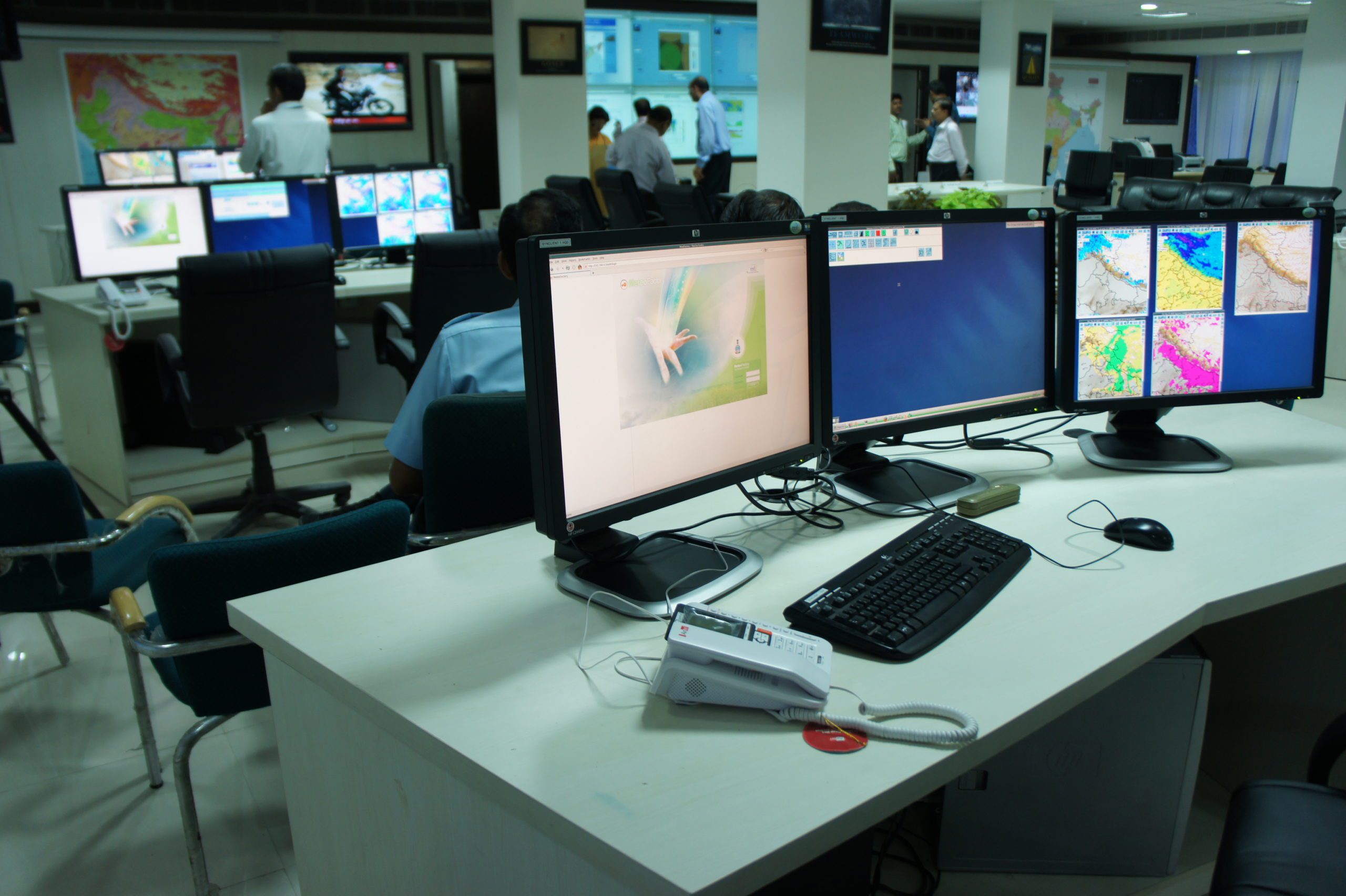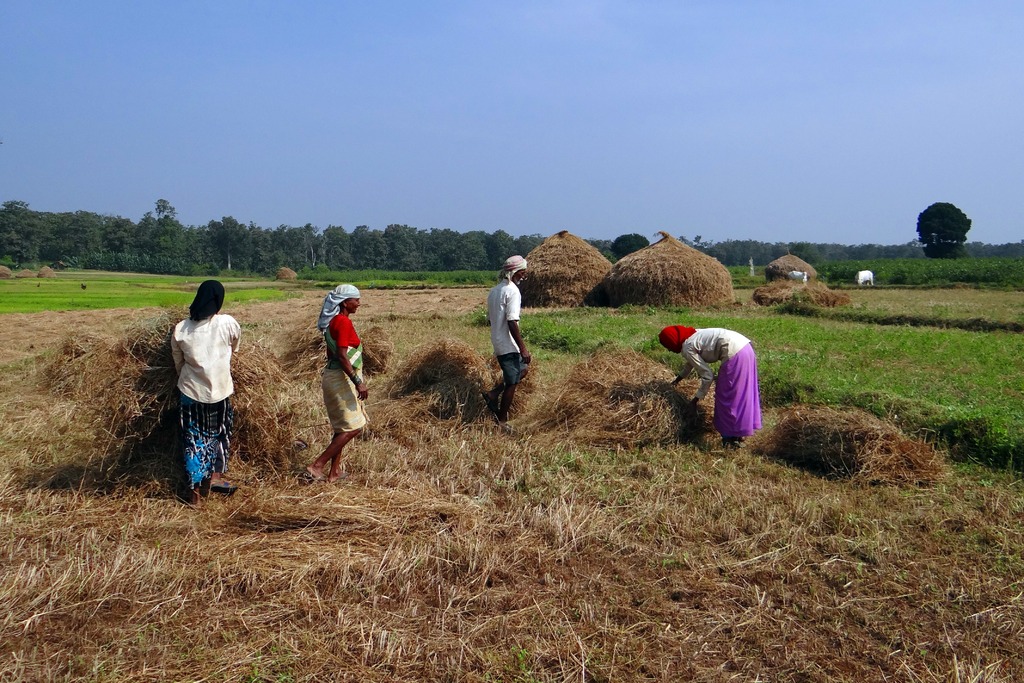 CONTENT OF THE PROJECT
The Varsamana Project aims at reinforcing IMD's meteorological ecosystem, both at a national and regional level, while paying great attention at the overall integration of all components. The project also puts a strong emphasis on a variety of transversal services to assist IMD carrying out successfully its transition in terms of better organization and enhanced expertise.
OBSERVATION
Upper air + hydrogen generator (5 units)
INFORMATION SYSTEMS
TRANSMET - Automatic Message Switching System (HQ)
CIPS - Central Information Processing System (HQ)
CLISYS - Climate Data Management System (National Center + mirror copy at HQ)
SYNERGIE - Forecasting System (HQ, National Center, Regional Met Center)
METEOFACTORY - PWS/EWS System (HQ, Regional Met Center)
TV-MET - Television System
SUPPORT SERVICES
Project Design & Management
Integration
Capacity building >> over 1200 training men-days
Change management
Technical support
Project outcomes
For India
Better protection of population and goods thanks to a global and state-of-the-art meteorological ecosystem able to integrate new and existing systems, process all kinds of data in order to create added
value for the country.
Efficient support to India's major economic sectors, especially agriculture.
A new place for IMD on the meteorological international scene: with the significant upgrade of its upper atmosphere observation network, IMD is actively contributing to improve world weather and climate forecast. The Varsamana Project also put India on the track for becoming the GISC of WMO for South-Asia (2011).
For IMD
Automation of meteorological data collection and processing, drastic increase of weather & climate production capacities.
Revaluation of the role of IMD's different sites: Delhi Main Center (HQ), Pune National Center upgrated into a Disaster Recovery Center, 6 Regional Met Centers and specialiazed centers such as airports, agro centers, etc.
A new organization for IMD focused on end-users and on public weather and climate services.
A higher level of skill and expertise for IMD's staff acquired through an extensive capacity building program organized by MFI, in collaboration with Météo-France.
Project in pictures