Project Overview
In February 2005, the QATAR CIVIL AVIATION AUTHORITY (QCAA) and MFI signed a long-term partnership contract for the modernization of the Qatari Meteorological Department (QMD) and the creation of a Centre for Marine Meteorology. This ambitious project was, at the time, one of the most important ever to be implemented in the Gulf Region. It aimed at strengthening all technical and human components of the organization in order to reach the highest international standards. It also had for objective to allow QMD to deliver better service to end-users, including governmental authorities, general public, marine, and industry. Lastly, QMD also had special expectations in terms of improving its public image and its global notoriety inside Qatar, but also on regional and international levels.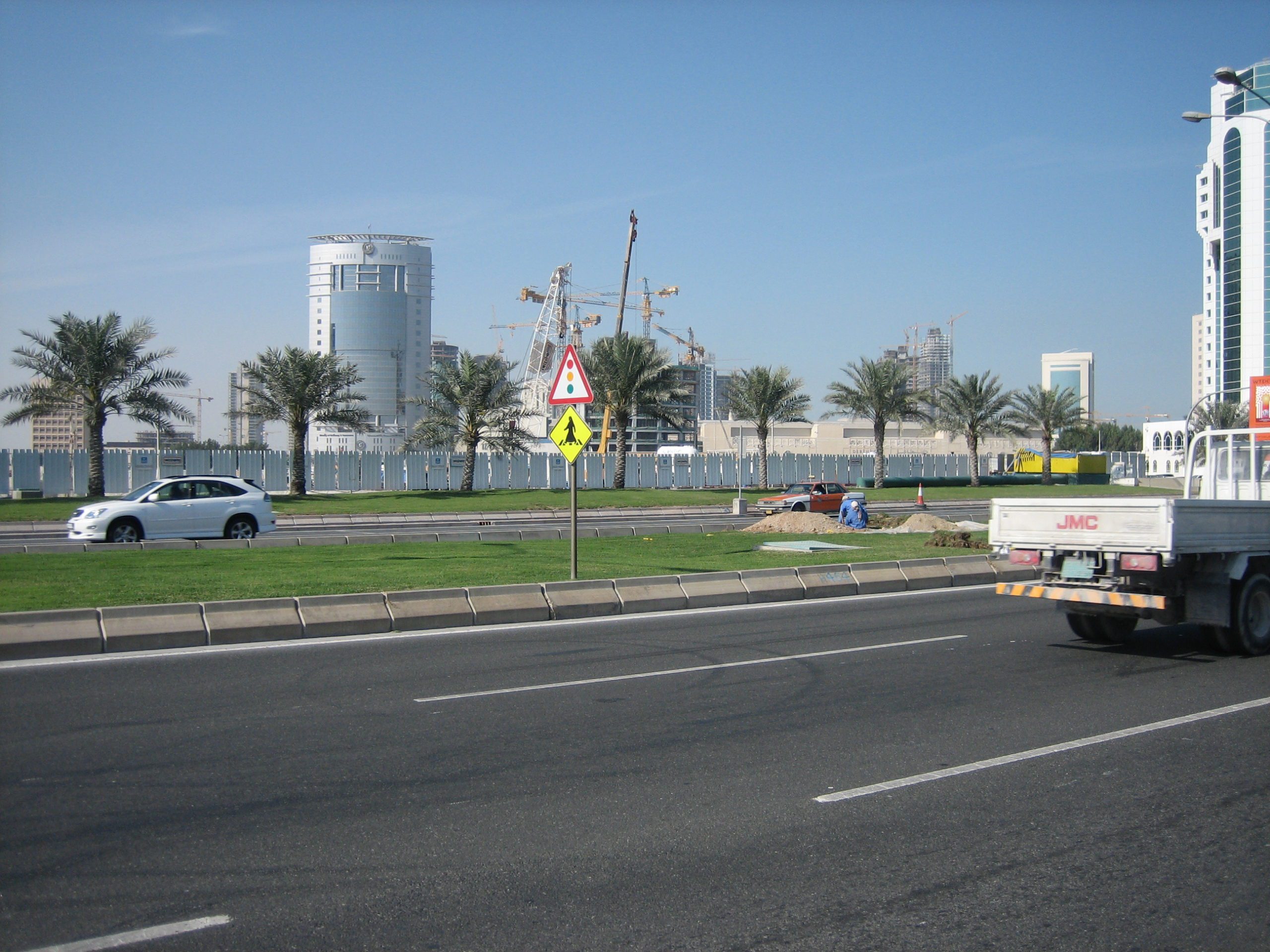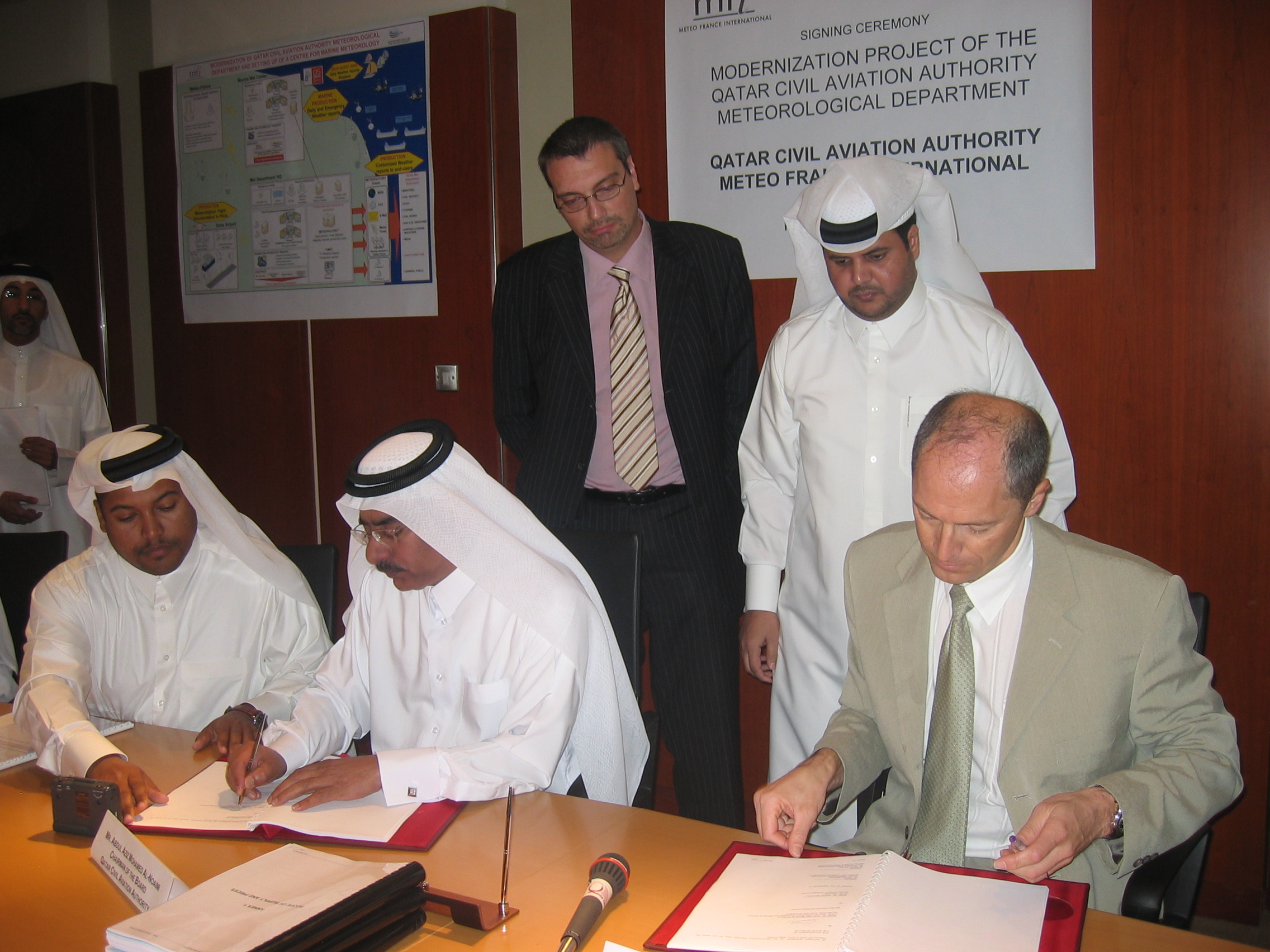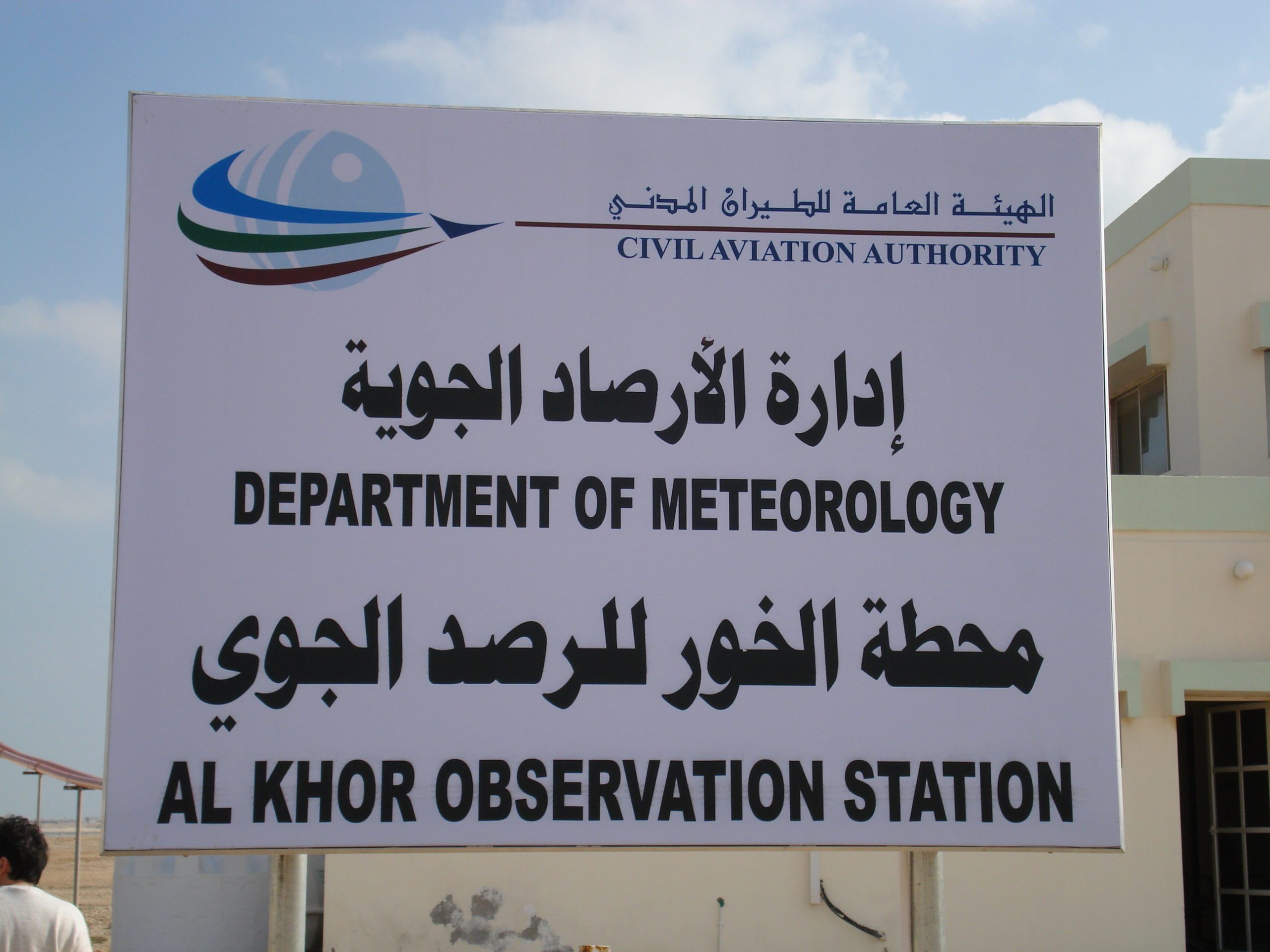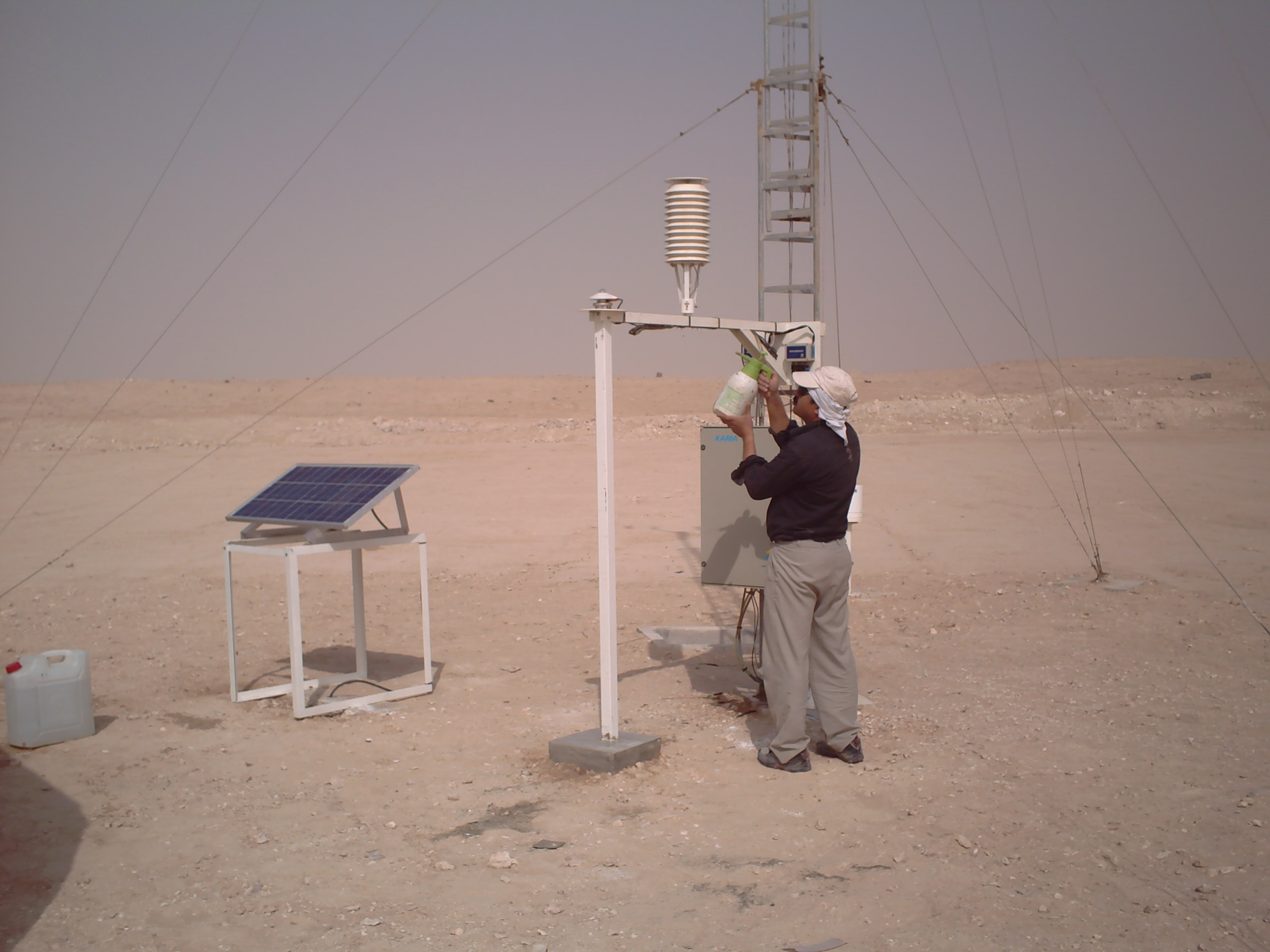 CONTENT OF THE PROJECT
The 3-year project designed by MFI included the implementation of a whole range of meteorological systems (observation, telecommunication, central information and expert systems), the creation of a state-of-the-art Centre for Marine Meteorology and the development of unmatched service capabilities to a variety of end-users (including the general public, the corporate industrial and petrochemical markets, and marine users). This long-term partnership also included an effective transfer of technology and know-how from Météo-France. In parallel of the global modernization project, QCAA also entrusted MFI with 2 complementary missions: the weather monitoring during the Oryx Quest (non-stop-around-the-world-sailing race leaving from Doha on February 5th, 2005) and premium meteorological assistance during Doha Asian Games, held in December 2006.
OBSERVATION
Automatic weather stations (12 sites)
Voluntary Observing Ship (3 units)
2 marine buoys
AWOS + Wind profiler (1 unit - Doha's airport)
Mobile radar system (temporary provision for the duration of the Asian Games - 2 weeks)
INFORMATION SYSTEMS
OBSNET - Data Collection System
TRANSMET - Automatic Message Switching System
CLISYS - Climate Data Management System
SYNERGIE - Forecasting System (4 workstations + 1 mobile unit)
METEOFACTORY - PWS/EWS System
VISUMET - Public Display System
Television System
Remote modelization service from Météo-France (atmospheric / sea state)
SUPPORT SERVICES
Project Design Study
System integration
Capacity building
Change management and assistance to transition
Technical support
Project outcomes
For Qatar
Better protection of population and goods thanks high-quality forecasting and warning.
Improved support to the national economy with the generation of customized meteorological products and decision-aid tools for Qatar's major economic sectors.
Greater influence of Qatar in Gulf region, as reference meteorological center.
For QMD
Better forecasting capabilities and drastic improvement of service capacity towards a variety of end-users with special focus on the marine and oil & gas sectors.
Optimization of QMD's organization, including management of crisis, automation of many processes, etc.
Higher level of skill of QMD's staff thanks to extensive training program in collaboration with experts from Météo-France.
Improvement of QMD's notoriety and visibility.
Project in pictures