The pleasure of welcoming BMKG's executives in Toulouse again...
The SUS Project (Scaling Up Strengthening) we are currently carrying out for the Indonesian Agency for Meteorology, Climatology, and Geophysics (BMKG) is now well advanced. Last week, we had the pleasure to host, in our hometown Toulouse, a Steering Committee gathering all executives of the project in order to review the milestones achieved so far, and assess the remaining activities to be completed before the termination of the contract planned for June 2023. Due to the COVID health crisis, this is actually the first face-to-face Steering Committee that has been possible since the beginning of the project... highly appreciated by both parties!
During the Steering Committee, a strong focus was put on Capacity Building as it is a key aspect of the SUS Project. Beyond a very comprehensive training program that is going to concern over a thousand people throughout the life of the project, a special light was shed of the 9 master's degrees that have been organized in France (Toulouse and Lyon) for 9 selected members of BMKG in the field of Ocean, Atmosphere and Climate Sciences. They will all be getting their diploma in September, ready to go back to Indonesia and allow BMKG to benefit from their new knowledge and skills!
So what is coming next?
The last year of the SUS Project will be mainly dedicated to the development of BMKG's service capacity with the implementation of National Digital Forecast and Impact-Based Forecast, across the Indonesian territory. A major technological breakthrough that will position BMKG at the forefront of issues related to early warning. A great effort will also be done on the strengthening of BMKG's production and dissemination means, including the capacity to generate customized extranets for selected customers and end-user groups.
The appointment has already been made next December, in Indonesia, for a new Steering Committee that will assess the progress of these ambitious undertakings… we can't wait!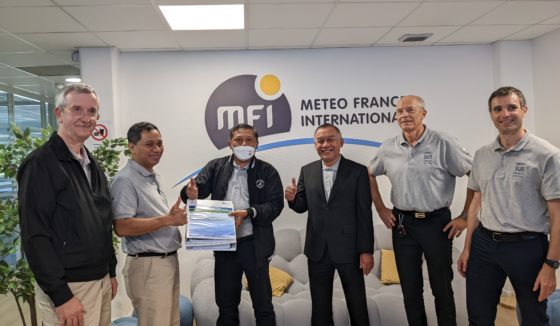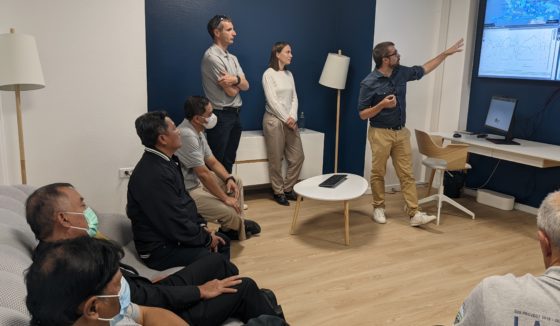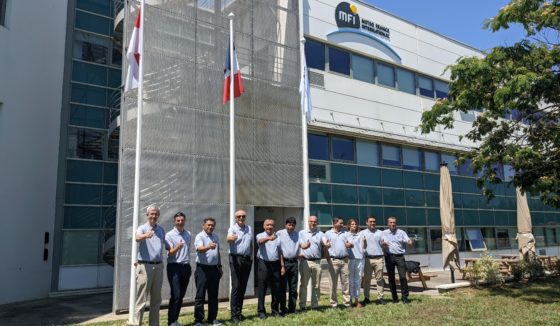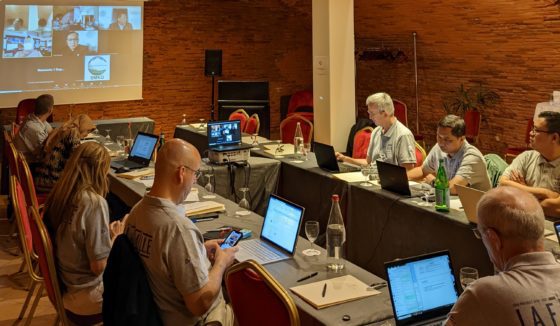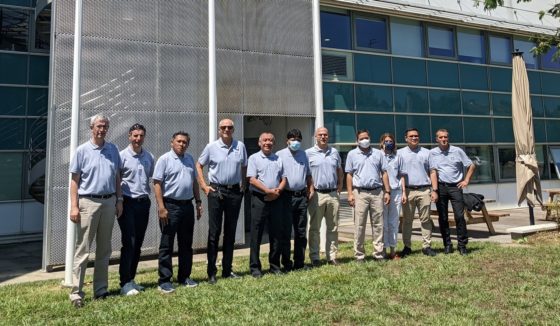 CONTACT US
Looking for more information? A project you would like to discuss?
Interested by our job opportunities?
Let us know !