Implementation of all information systems provided within the SUS Project is moving right along!
These past 3 weeks, a major step has been taken on the SUS Project in Indonesia with the successful achievement of preliminary site acceptance tests for all the information systems included in the project:
SYNERGIE-WEB (forecasting)
METEOFACTORY (PWS/EWS)
AEROMET-WEB (pilot briefing)
CIPS (Central Information & Processing System)
WIGOS-Met (WIS compliance).
Conducted in BMKG's headquarters, as well as in selected pilot locations (Denpasar regional office and 4 airports), these technical and functional tests prove the adequacy between MFI's solution and BMKG's operational needs. The smooth running of these operations was made possible by the strong involvement of MFI's teams of course, but also by the active and fruitful cooperation of BMKG's SAT committee members and the support of our local partner Terrindo Bumi Raya.
Yet, a lot of work still needs to be done before the final phase of these acceptance tests due next Spring: improvement of all systems' configuration taking into account BMKG's remarks during this initial phase, continuation of system implementation in all provinces covered by the project.
Our teams are already on it 😉 !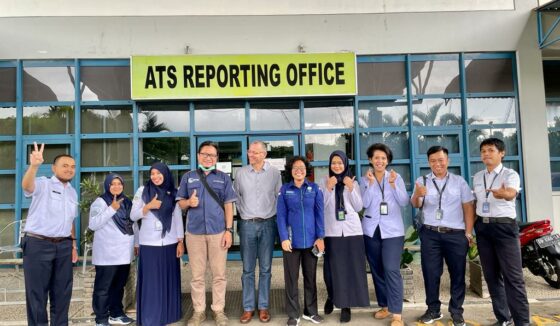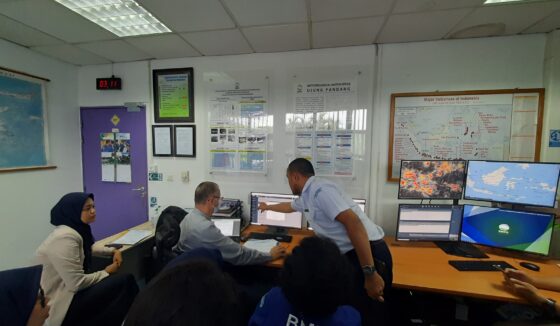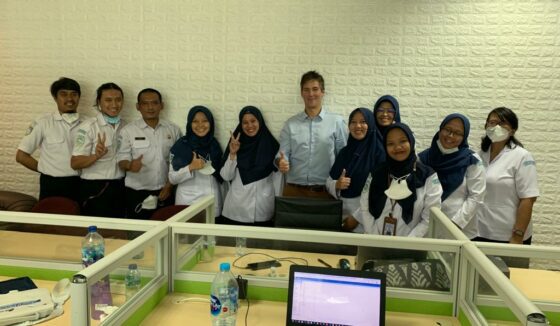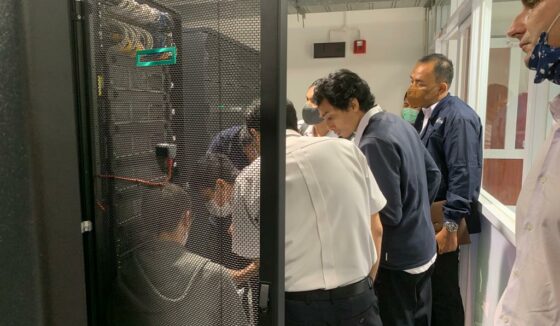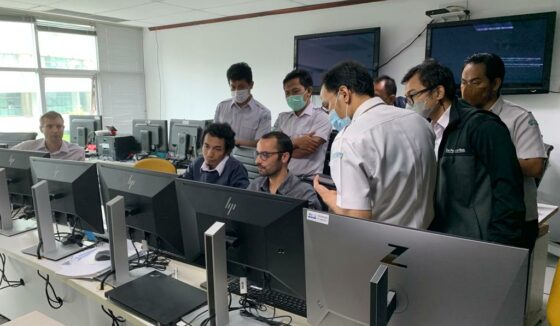 CONTACT US
Looking for more information? A project you would like to discuss?
Interested by our job opportunities?
Let us know !