✔ Audit passed... thanks to everyone involved!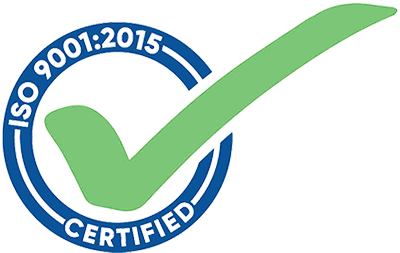 Mid-September, MFI teams underwent a quality audit in order to revew the company's ISO 9001:2015 certification. All departments were scrutinized by the auditor and each entity's process analyzed to assess their efficiency and compliance with AFNOR requirements.
We are proud to announce that the audit was a success and that we have just received our new quality certificate, valid for a period of 3 years!
Check out our certificate:
9001 MFI 2022 (1)
CONTACT US
Looking for more information? A project you would like to discuss?
Interested by our job opportunities?
Let us know !