📅 Last week, we had the honor and the pleasure to organize, in Toulouse, the first Steering Committee of the VIGICLIMM Project, officially launched last February in Ivory Coast. The 3-day meeting gathered MFI and SODEXAM's main executives, including Mr. Jean-Louis MOULOT, Director of SODEXAM, Mr. Daouda KONATE, Director of the Ivorian National Met Department and Mr. Ahmed Coulibaly, Director General of Ivorian Air Transportation.
🎯 The seminar had for objective to review the progress of the different components of the project, to plan corrective actions if necessary, and organize activities for the months to come. The Committee was satisfied to see that the project is progressing at a good pace, according to the schedule initially agreed. 🌡The installation of observation equipment is well underway: qualification of the sites for the implementation of 27 automatic weather stations is completed and civil engineering work have started. 🖥 Concerning the IT component, pre-studies and specification work are currently being undertaken for all systems and purchase of hardware will soon be launched. 🏗 The construction project of a new 2500 sqm-building to host the activities of the National Meteorological Department is also on track, with the selection of a local engineering company and the realization of a preliminary design study. Lastly, MFI's team has also made good progress on application aspects, especially concerning the design and development of a dedicated application for management of rice culture 🌾 .
🌤 Alongside the work meetings and to stretch their legs a little, the SODEXAM team had the opportunity to participate in an organized visit of METEO FRANCE's Operational Center, including forecasting and server rooms, observation park, French National Meteorological School... the opportunity for Mr. Konate to go back down memory lane as he once was a student there 😉!
🙏🏽 We thank all members of the Steering Committee for their active and motivated participation. We'll be happy to meet again in April for the second committee… this time in Ivory Coast!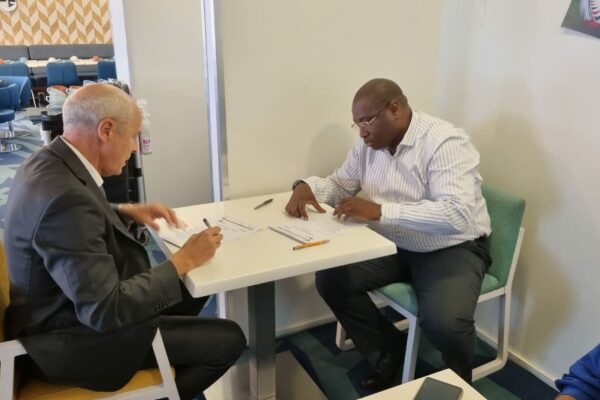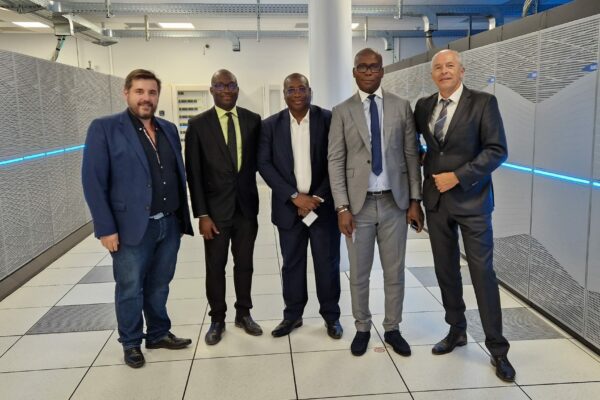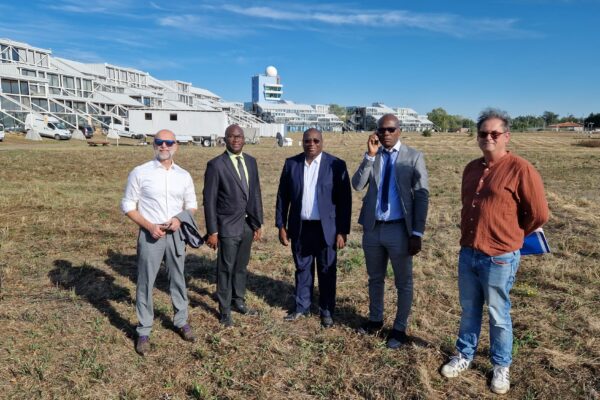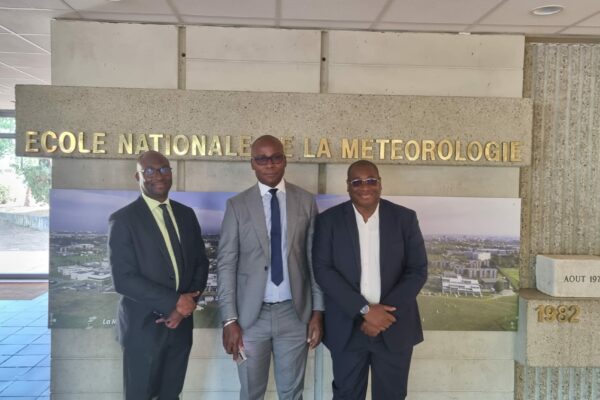 CONTACT US
Looking for more information? A project you would like to discuss?
Interested by our job opportunities?
Let us know !