Officially launched last February, the VIGICLIMM Project we are currently achieving in collaboration with the SODEXAM Côte d'Ivoire, is now in full motion.
📅 Last week, our teams were in Ivory Coast with a special focus on the Observation component of the project. The objective of the mission was to start qualifying the future sites that will host the 27 automatic weather stations provided within the VIGICLIMM Project.

🚙 Ten sites were on our radar for this first exploration. Ivory Coast being a big country, we formed two teams: one in charge of visiting locations in the Northeast, and another one exploring the Southwest. Each team was composed of MFI and SODEXAM representatives, but two Ivorian companies were also part of the adventure: LIFILED and DUNIA. As local partners of MFI, they participated to this mission to be trained on the qualification process of an observation site to be able, in the future, to be fully autonomous on this kind of mission. Indeed, this first exploration road trip allowed to select 10 sites, but there are still 17 more locations to be found in order to host all the stations to be implemented within the scope of the VIGICLIMM Project.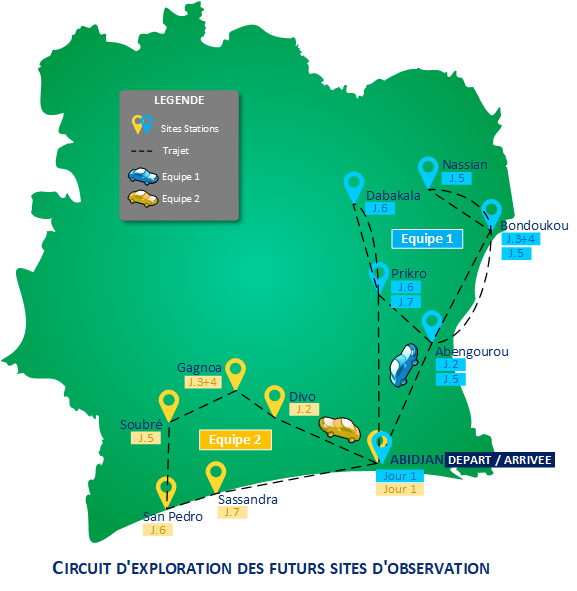 🎯 So what is coming next? A new mission in Abidjan is already planned beginning of July. It will be more oriented towards the global Information System that is going to be set-up at the Meteorological Department of the SODEXAM. MFI's experts will come and present their implementation methodology: dividing the project by major work packages that correspond to SODEXAM's operational activities (observation, forecasting, service delivery, etc.) and favoring an incremental approach in order to be able to highlight, very quickly, significant progress in the various areas of responsibility of the Met Department.

⏱It's obvious: the VIGICLIMM Project is now definitely in full swing, progressing at a good pace with the promise of rapid benefits for SODEXAM's Meteorological Department and its whole community of users.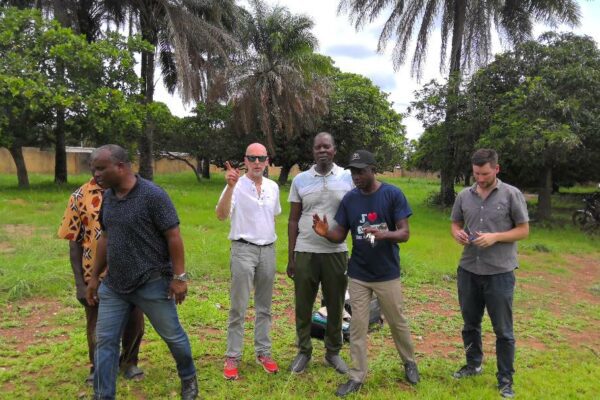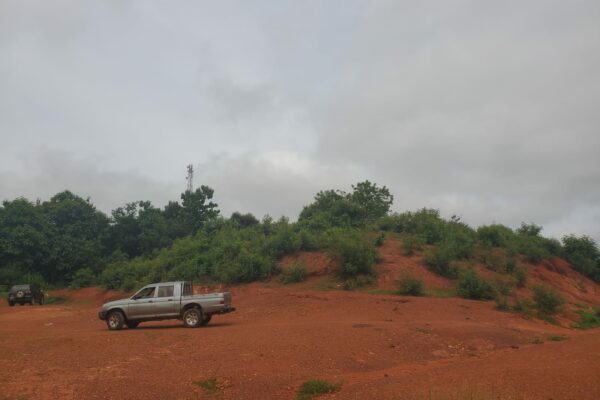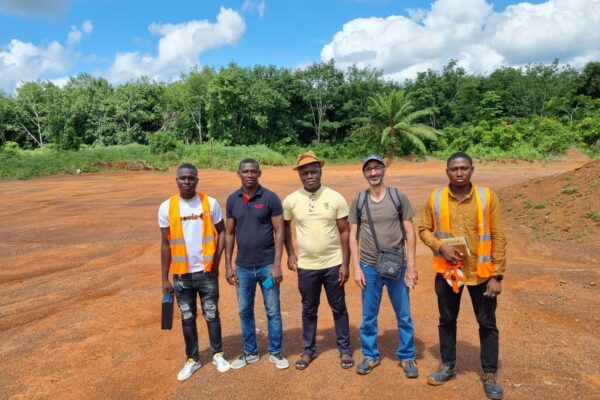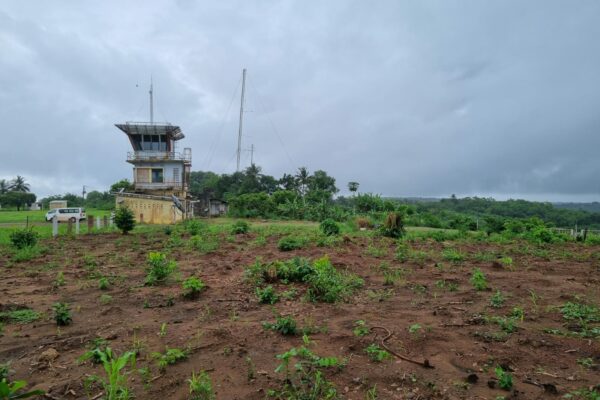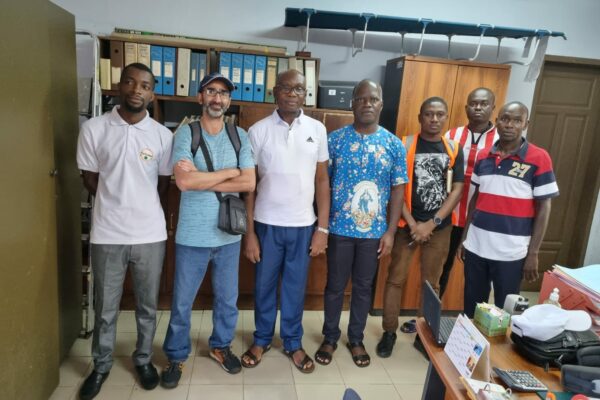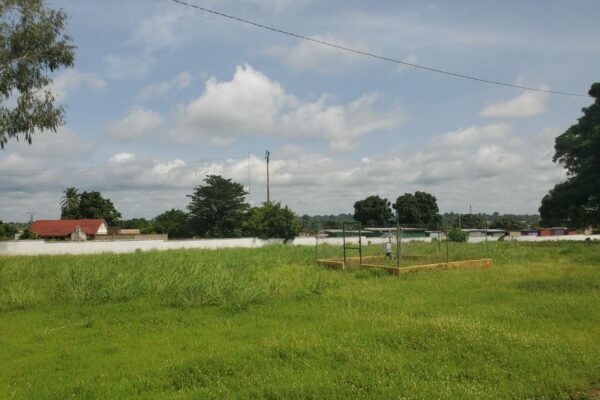 Contáctenos
¿Está buscando más información? ¿Tiene un proyecto en mente? ¿Quiere unirse a nuestros equipos?